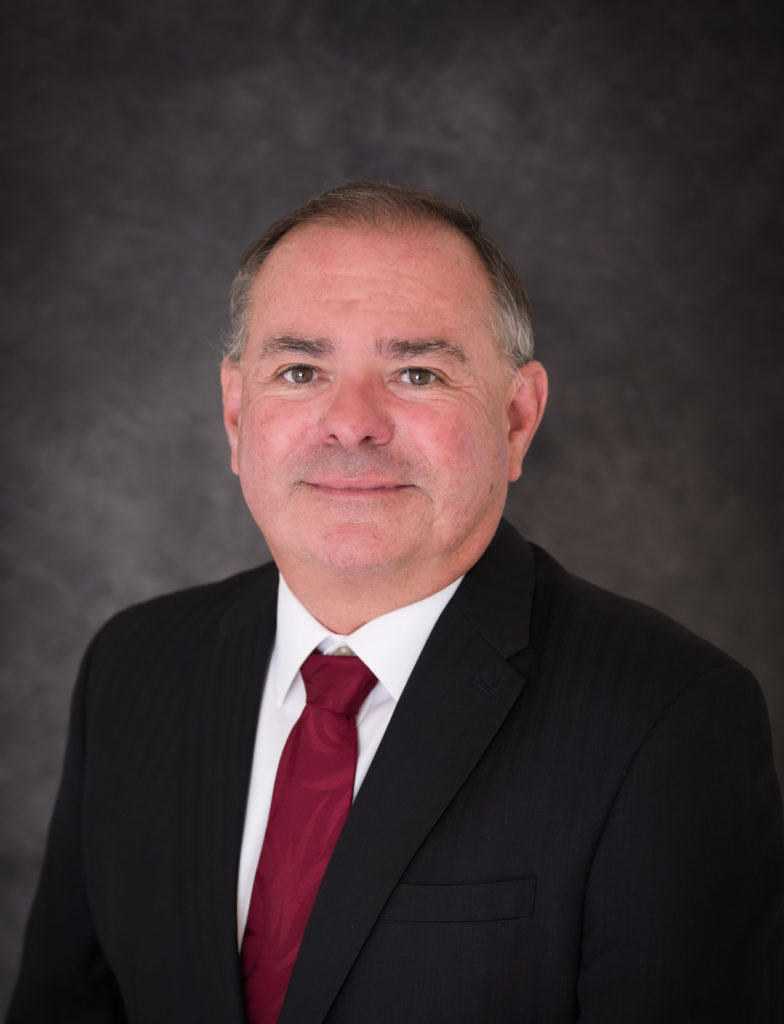 Like many other businesses, Perennial has experienced supply chain issues and steep cost increases for some of our basic equipment.
For years, it was common practice for utility suppliers to stock a variety of distribution transformers, poles, conductors, and line hardware. In that environment, utilities could often simply telephone suppliers to purchase from inventory. Small orders placed would often be delivered within a few days. Suppliers could often restock simply by pulling items from manufacturers' warehouses.
Larger volumes of electrical materials could be ordered from the manufacturer through the supplier with a relatively firm delivery date. The equipment and materials situation evolved to more of a just-in-time mentality over the years, which resulted in both manufacturers and suppliers reducing their inventories. Due to the globalization of the world economy, many North American manufacturers either closed their doors or migrated to other parts of the world. This reduced costs but also reduced total manufacturing capacity.
Everything changed with COVID-19. After an initial period of low demand, the need for manufactured products increased rapidly as the economy unfroze. Manufacturers have been unable to meet current demand, driving prices up and delivery times out.
For example, power pole prices have doubled since May of 2021. The wait time to receive poles has gone from 1 week in 2021 to 22 weeks, with many suppliers unable to provide pricing due to production limitations.
Pole mount transformers have a wait time of one year or longer. Prices for a 25 kVa pole mount transformer in May of 2021 were around $730.00. Today, the cost of the same transformer has more than doubled. Like the situation with poles, some manufacturers won't bid because their factories are so overwhelmed with orders.
On smaller hardware items that we use daily, pricing has seemed to have stabilized, but availability is still an issue. Items that were in stock that utilities could get in a matter of days now may take 22 weeks to get.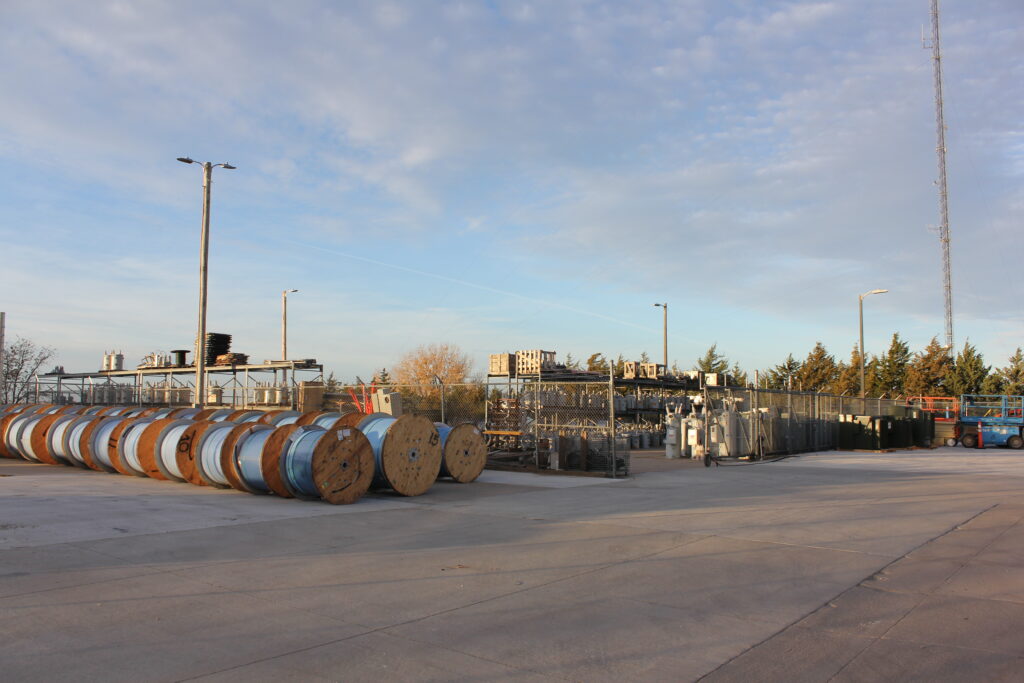 Since Perennial needs to carry more inventory, we have had to make accommodations for the additional supplies. Accommodations such as adding new concrete and fencing to store material. Currently, we are planning and ordering materials to be used in 2025 or later.
Due to lead times running one to two years, it is extremely important that customers notify Perennial well in advance if they are planning a new electrical service. Without advance notice, it is highly likely that we might not be able to get the supplies needed to provide those services in the time that customers want.
Please contact Perennial at 402-362-3355 to discuss any future builds.