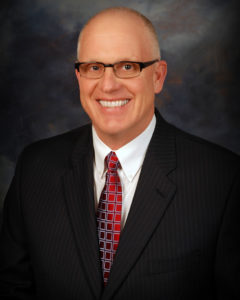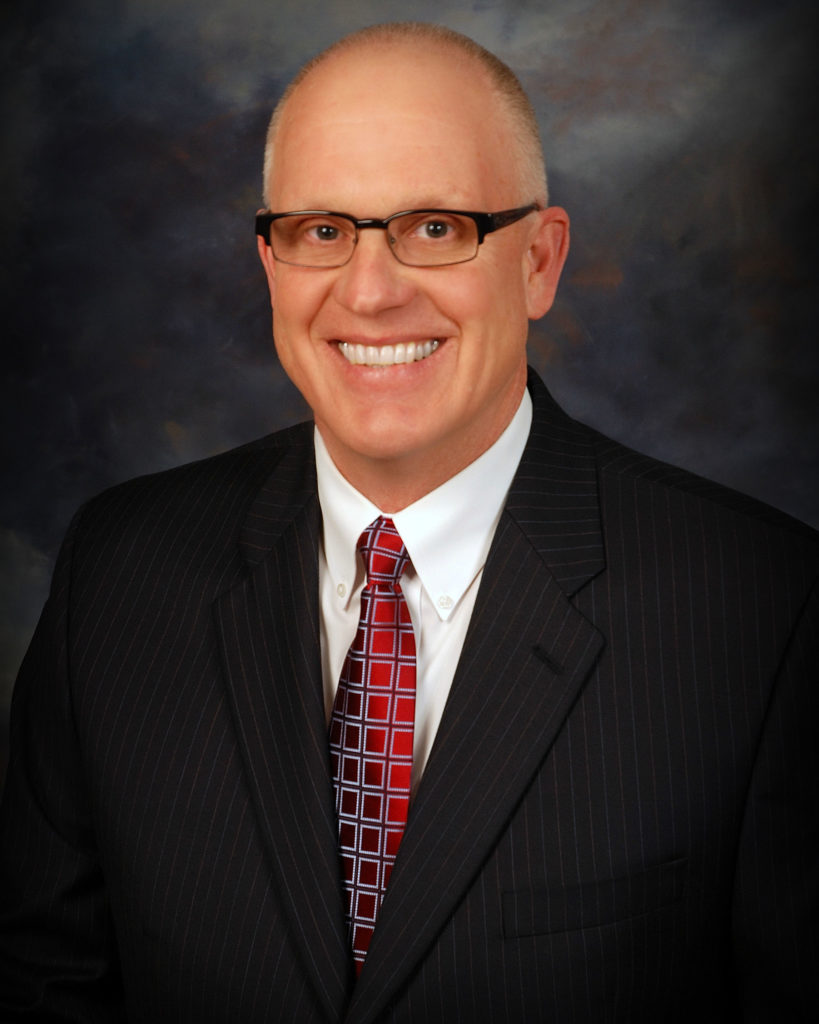 As we have seen and coped with the realities brought on by COVID-19, as well as watched our country go through tumultuous times that have lead to protesting, even in locations close to home, I want to assure you that we are doing our part to keep life as normal as possible. Amid the chaos, and no matter the circumstances, our priority has and always will be to keep the power flowing, because we realize the importance of having a reliable supply of electricity. It's probably only second to having a good reserve of food and water.
Our business has been unusual, to say the least. While we continue checking our employee's temperature when coming to work every day, practicing social distancing as much as possible, and maintaining the process of sanitizing our office daily, we are slowly getting back to what we hope will be normal operations.
We are in the process of re-opening our office to customers with appointments. So, if you want to talk to someone about a new or uprated service, or if you want to discuss a billing issue with someone face-to-face, give us a call, and we will make arrangements for you to safely enter the facility. Be advised that we will ask that precautionary measures be followed while in the building. A non-touch sanitizer station will be available for your use, and if you go beyond the front desk, which means to meet with an employee in their office, whether or not you feel that it is needed, we will require you to wear a mask. If you don't have one, we will provide a mask for you.
Even though we are not yet fully open to the public, this phased approach to re-opening our office will allow us to move forward with a careful balance between safety and fulfilling your service needs. However, for the time being, we would encourage you to continue paying your bill as you have over the last several months, whether that be through the SmartHub link on our website, by our secure pay-by-phone option, through a reoccurring bank draft, by mail, or by depositing it in one of our drop boxes.
We have always been able to deal with a variety of circumstances, from tornadoes to ice storms. And I have no doubt that we will get beyond the current state of events and eventually get back to normal. Until then, stay healthy and safe.