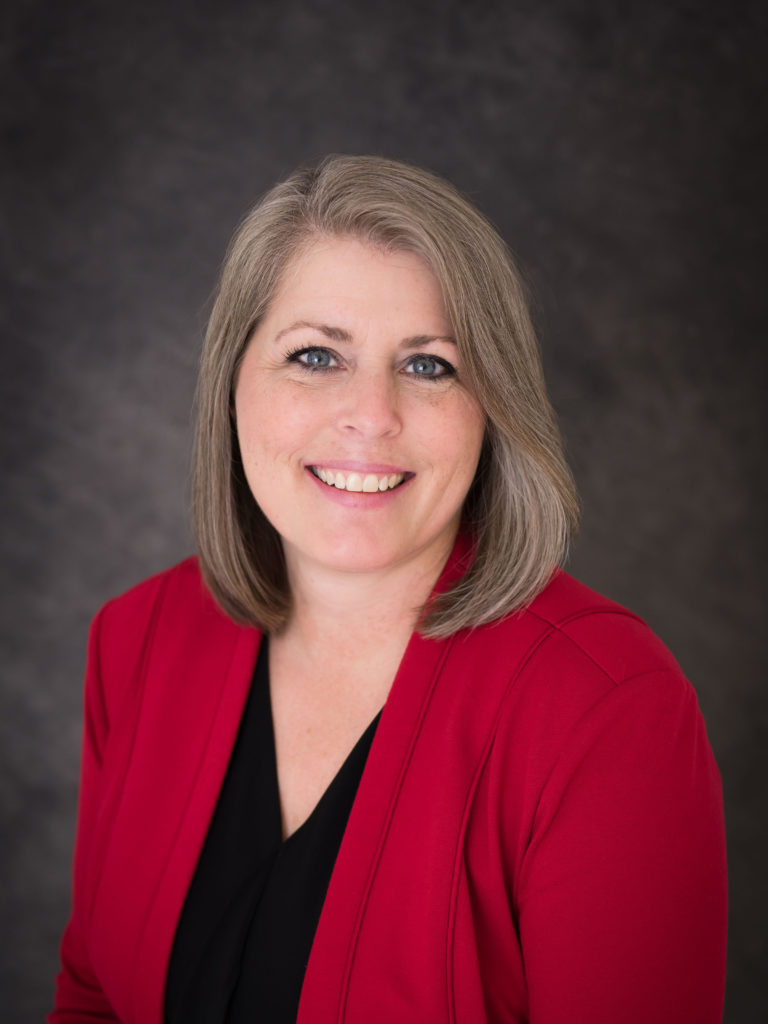 October is Public Power Month here in Nebraska. It is an opportunity to remind everyone about the benefits of public power. One benefit of public power is that it allows customers to have local control, such as, during elections when registered voters vote for who will represent them on their local public power district's board of directors. The focus is on the customer and public power utilities work hard to deliver the highest level of service and value to customers. On a national average, public power and not-for-profit utility rates are lower than private utilities.
As a native Nebraskan, I have enjoyed the benefits of public power my entire life. Every day electricity provides lighting, refrigeration, energizes appliances, heats, and cools our homes. Today, we rely on electricity to keep us connected to the outside world via televisions, computers, tablets, mobile phones and personal assistant devices. Growing up in eastern Nebraska I remember when the March 29, 1976 blizzard brought destruction to over 70 communities in Nebraska, thankfully the power stayed on at our home. I recall asking my mom how people were surviving without electricity, I couldn't imagine not having electricity to power my daily life.
We have all seen rising cost since the pandemic, whether it is at the gas station, fast food, or groceries. Electricity is still a bargain here in Nebraska thanks to cooperatives, municipalities, and not for-profit public power districts, like Perennial. According to the U.S. Energy Information Administration, in 2020 the average daily cost of power at a residential service was $3.92, compared to the average cost of a value meal from a fast-food restaurant costing at least $5.66. Lowcost, reliable, and safe electricity is what public power is all about. Affordability in today's world is something to be proud of, Perennial has had stable rates for nine consecutive years.
Electricity is an essential part of powering our daily lives, we don't usually think much about it until we do not have it. Celebrate public power and all it brings to your life every day!