Jamey changed positions again in March of 1986 to yet another important role within the company when he was named Finance Manager for the District. As Finance Manager, he was responsible for managing all general accounting and investment activities, the preparation of annual budgets and financial forecasts, securing loan funds for capital projects, and development of financial reports.
Jamey also enjoyed donating his time and efforts to local communities. He has served on several boards and committees, including the Fairmont Village Board, Fairview Manor Board, Fairmont Housing Authority, York County Development Corporation Board, Fillmore County Development Corporation Board. He is also a past member of the York Rotary Club, and the York Sunrise Sertoma Club.
While there have been many changes to the District under Jamey's leadership, there has always been safe and reliable service, and affordable rates for Perennial's customers. The statistics in the table below show the growth the District has experienced while Jamey has served as General Manager.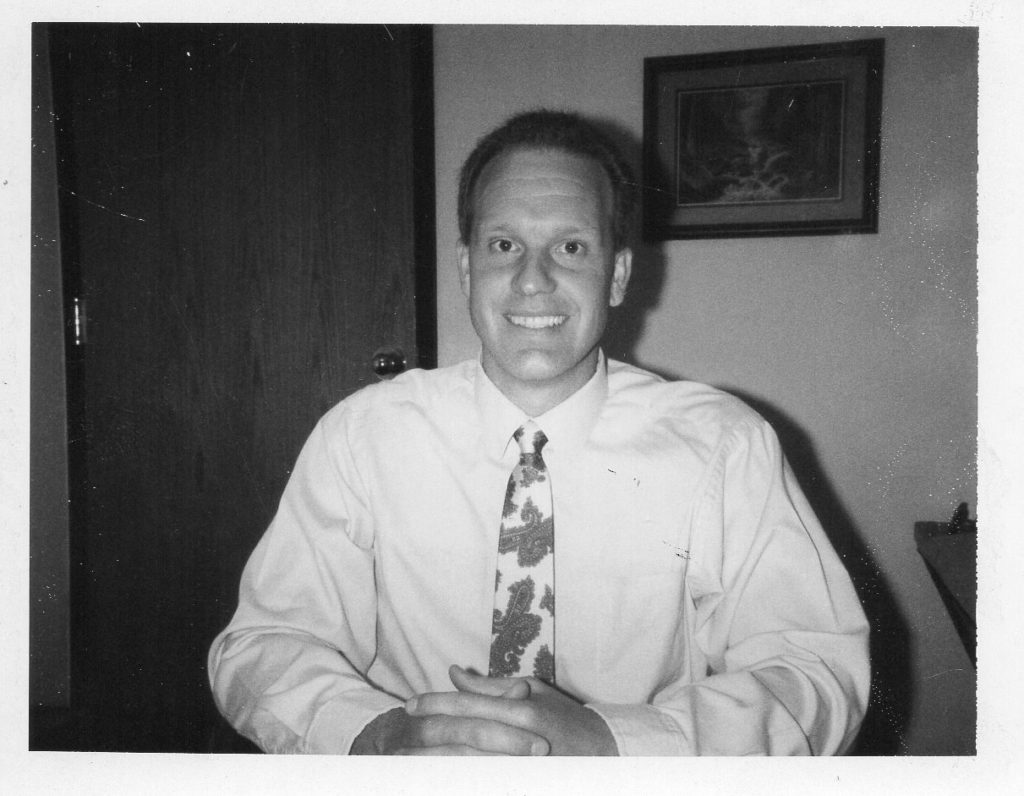 During his tenure, the District experienced a rapid growth in technology and operational capabilities. With the support of the Board of Directors, Pankoke and the other employees placed a significant focus on electric transmission and distribution system improvements, including the rebuilding of electric lines and construction of substations. The District also deployed technologies such as automated metering devices and distribution automation to improve service reliability to customers. While the District experienced notable system growth during Jamey's time as general manager, it has remained in strong financial shape.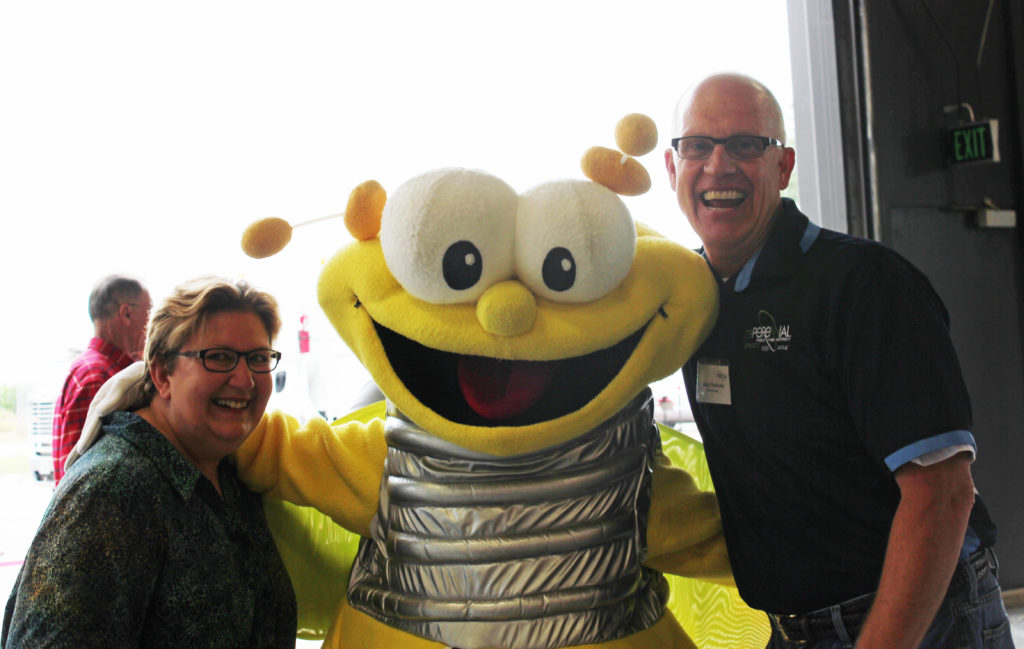 Jamey Pankoke's electric utility career is coming to a close with his upcoming retirement after forty years of dedicated service to Perennial Public Power District.
During his four-decade career at Perennial, Pankoke has been an integral part of the staff. He started his employment in September of 1981 as the warehouseman. He held that position until November of 1984 when he became Perennial's first Purchasing Agent. As Purchasing Agent, he was involved in with the procurement of operating materials, supplies, vehicles, tools, and equipment, as well as inventory control and management of regulated materials.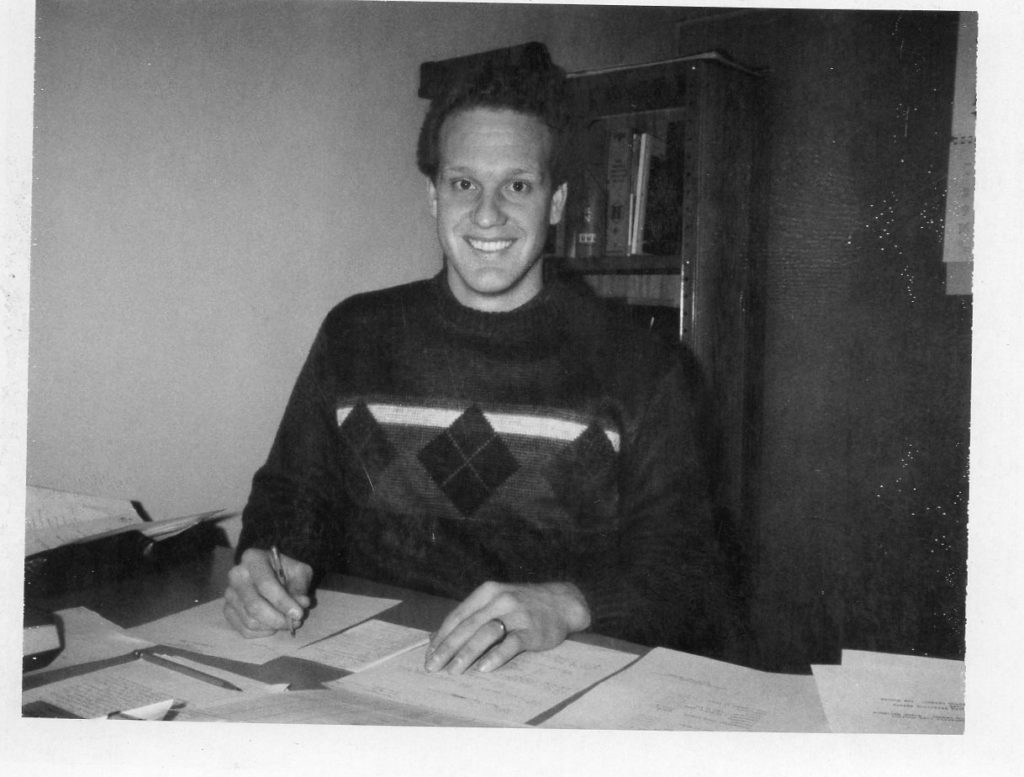 Pankoke changed jobs again in January of 1991 when he was promoted to Assistant General Manager. This position, along with all his other experiences as he advanced throughout the years, helped prepare him for the role of General Manager, which he has held at the District since April of 1995.
As General Manager, Jamey has been an important link between the District's consumers, the Board of Directors, and District employees. He has also been an active member of the electric industry, serving on a variety of boards and committees at the Nebraska Rural Electric Association, the National Rural Electric Cooperative Association, the Nebraska Electric Generation and Transmission Cooperative, and Nebraska Public Power District.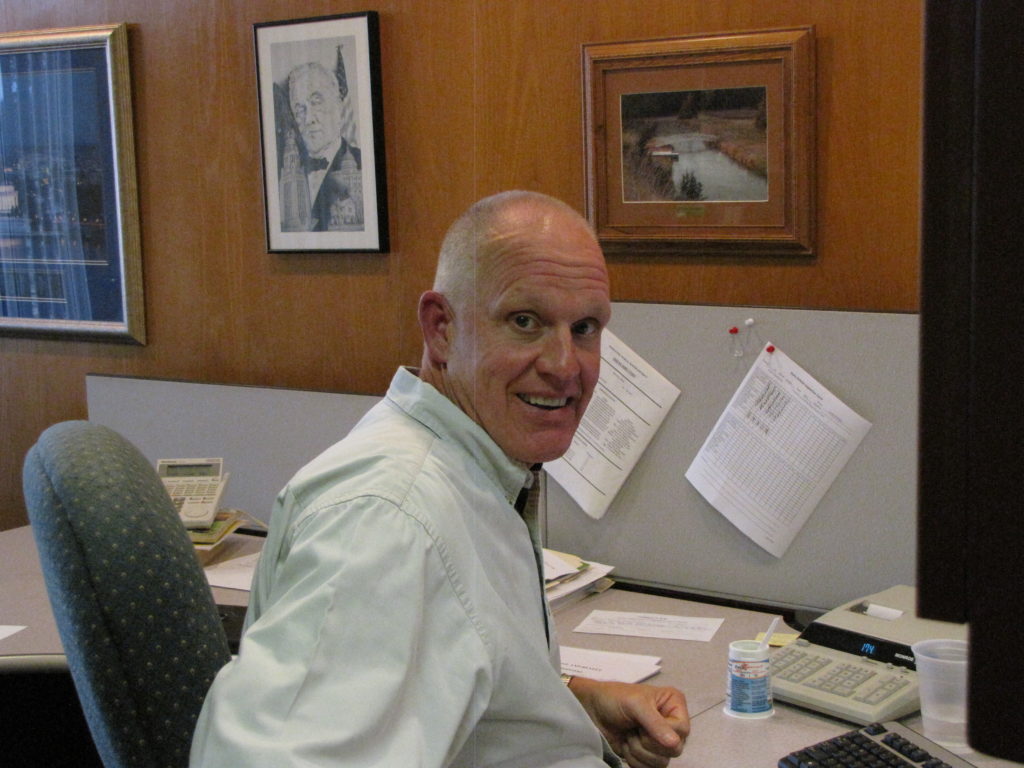 Jamey and his wife of forty years, Joanna, reside in Fairmont. Their son, Justin, daughter-in-law, Kayla, and grandson, Jett, live in Omaha. During his retirement, he will enjoy his hobbies of going to sporting events, fishing, spending time on home improvement projects, as well as getting to spend more time with his family and friends.
Perennial wishes Jamey a happy and healthy retirement. Thank you for the many years of dedication to the District and the communities served by Perennial Public Power District.
.