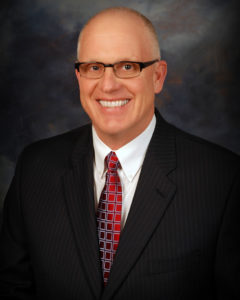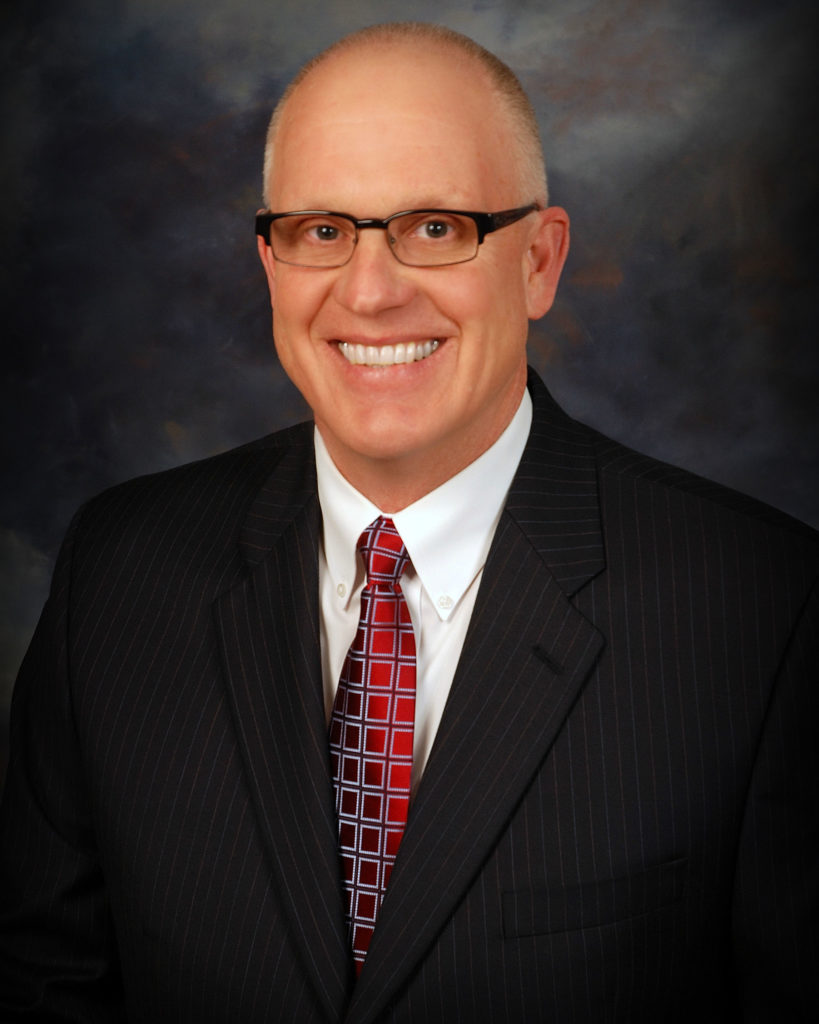 By the time this edition of the Perennial News magazine reaches your mailbox, maybe President Biden and Congress will have reached an agreement on a plan to improve the nation's infrastructure. But while I was writing this article, the debate was ongoing, even though it at least appeared that a bipartisan deal could be reached, if you can believe it.
Now, I don't want to get into the debate of whether raising the corporate tax rate from 21% to 28% is the correct way to help pay for whatever ends up in an infrastructure bill. Or along with the replacement of crumbling roads and bridges, funding for childcare facilities, home care for the elderly, and credits for the purchase of electric vehicles should count as infrastructure. There are two sides to every argument, and getting caught up in such type of discussion in my position is a no-win proposition.
But what I can tell you without debate is we continue to make a significant amount of investment in your District's infrastructure. Building new power lines and replacing assets like poles, wires, transformers, and technology is very capital intensive. But it is something that we must do to provide you the reliable electric service that you expect and deserve.
At a recent board meeting, I reported to the directors that since 2013, which by the way was the last year that we had to raise electric rates, we have increased the value of the electric system through the replacement and addition of assets by approximately $2 million per year. In fact, over the last decade, the value of the district's electric system, or infrastructure, if you will, increased thirty-six percent. That is quite a bit of investment in a relatively short period of time, considering that the company has been in business for over eighty years.
Would we like to do more? Absolutely. We realize that some of the two thousand miles of line and associated equipment that is in the district has been in service for many years and will soon need to be replaced. And it would be wonderful to have an entirely new iron-clad electric system.
But in addition to having infrastructure that is reliable, we must make sure that it is cost-effective.
Replacing old and aging infrastructure while at the same time keeping the cost of it affordable is a balancing act and certainly a challenge. However, I think we have done well at meeting this challenge with little to no impact on you. But I suppose that it is debatable.