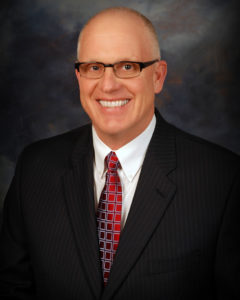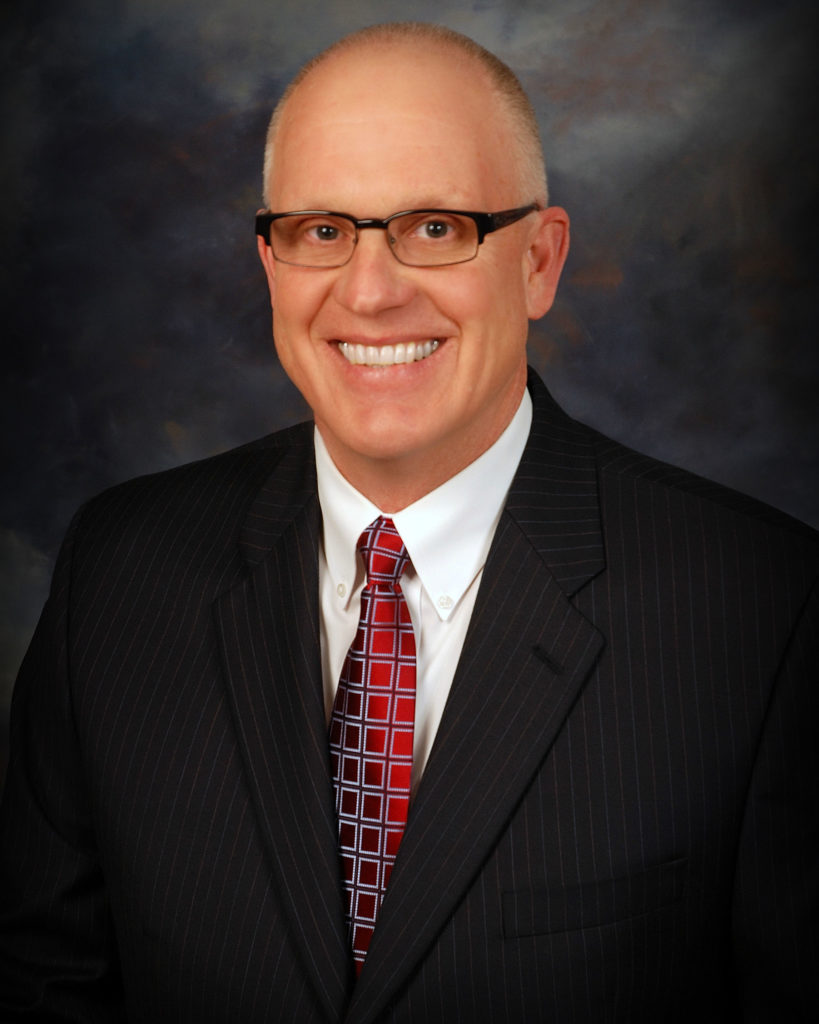 For as long as I can remember, our mission has been to provide reliable and affordable electricity to people in York and Fillmore County. This goal no doubt goes back to when the District was created in 1939. I'll address the issue of reliability in my article in the next edition of Perennial News, but for now, I will briefly address the subject of affordability.
Although many of our operating expenses and cost of materials continue to rise, next year will be our eighth consecutive year without a base electric rate increase. We are proud of the fact that we will be able to provide service to you in 2021 at the very same rate that we did in 2013. But at the same time, we realize that what largely determines the amount of bills is how much electricity is used. To repeat a longtime industry saying, 'Customers pay bills, not rates'. Still, not having to increase our price of electricity is a good thing. If we could keep the cost of groceries, rent, and other household monthly expenses the same for nine years, most of us would welcome the stability.
But there is more good news in addition to not having to raise base electric rates next year. Your board of directors has approved more than double the amount of money to return to you through a PCA credit in 2021 than was returned to you this year. As a reminder, PCA stands for Production Cost Adjustment. It can be used to reflect the change in the District's cost of power purchased at wholesale from Nebraska Public Power District (NPPD). The PCA is a separate line item on your bill which is calculated by multiplying the PCA rate by the kilowatt-hours you consume during the billing period.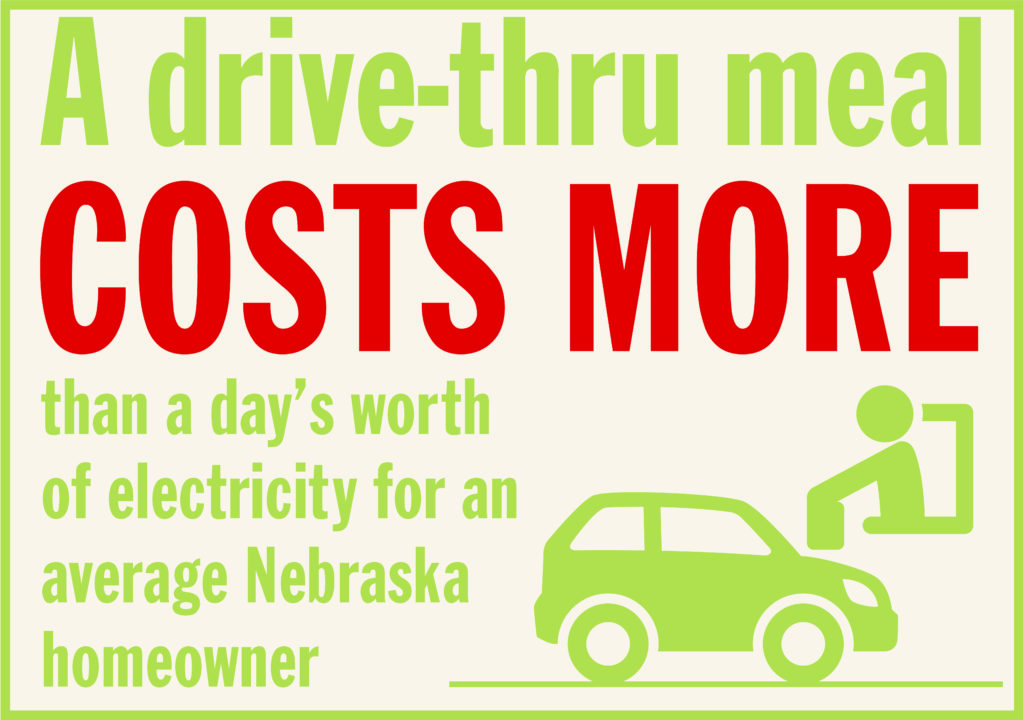 Every year NPPD uses cost projections to set rates at a level that attempts to match its revenues and expenses. But there are many variables,
like weather, that can impact actual revenues and expenses. For NPPD, one variable over the last few years has been the surplus it has realized by earning margins through the selling of excess power into the regional market. Recently, NPPD announced its plan for a one-year refund of these excess funds to Perennial and the other wholesale customers. And in turn, we will pass funds on to you through the PCA credit. After all, it's your money.
Because of the value that stable prices provide customers, especially during a difficult period of time like we are currently experiencing, it's a pleasure to be able to tell customers that our rates will be exactly the same next year as they have been for quite a few years. It's even more enjoyable when we can say that they will actually have a lower cost for electric service.