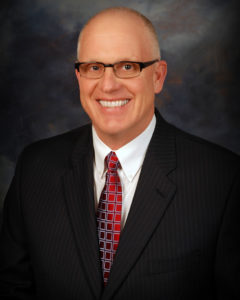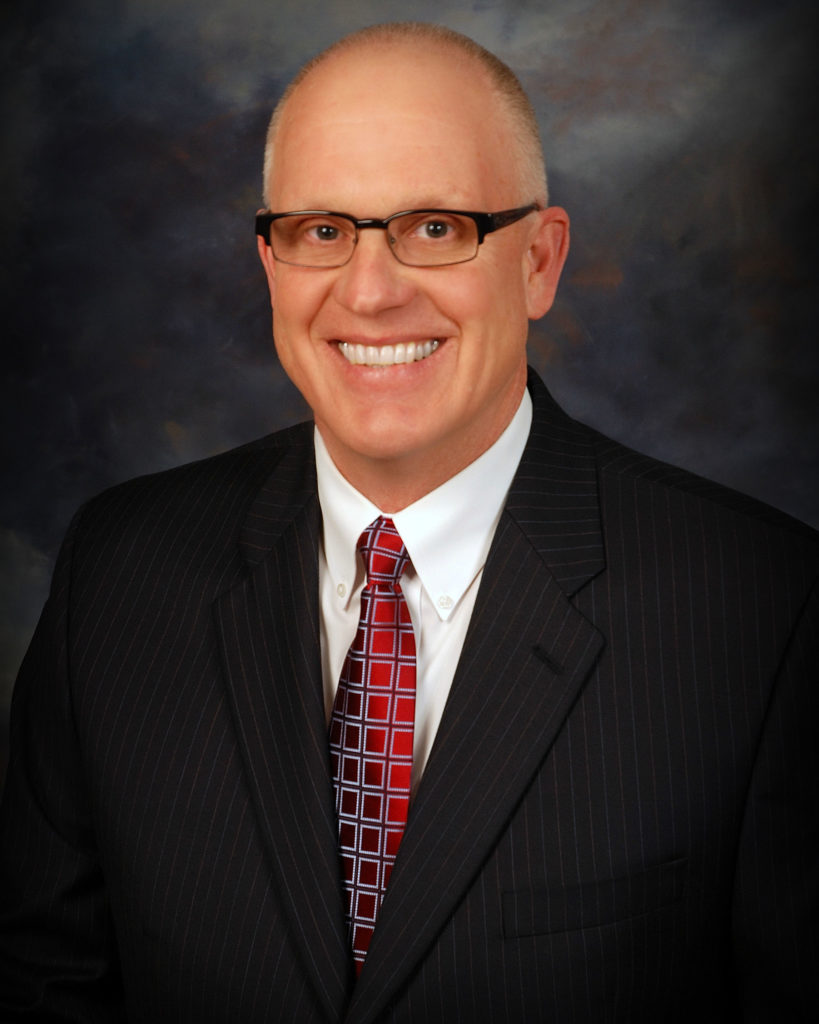 The other day it dawned on me that it was twenty years ago when we changed our company name to Perennial Public Power District. Prior to that, our official business name was York County Rural Public Power District. Some folks even referred to us as the REA.

Looking back twenty years, I remember the reasons for going through the process of coming up with a new name and logo for the District. For one, the electric power industry was considered to be in a
time of dramatic change, where we would soon be facing the challenge of a new era of competition in a deregulated environment. At that time, we felt that establishing a strong, unified presence in the marketplace would help prepare us to be competitive.
Fortunately, the push to have a deregulated power industry nationwide was short-circuited. Mostly thanks to California. With its higher electric rates than the rest of the nation, large customers in California wanted a break in their energy bills and thought competition could lower their rates. With
deregulation, the idea was to require utilities to buy power on the open market at lower, competitive costs, and pass those savings on to consumers. But what happened is the price for wholesale power skyrocketed, the price of natural gas that was used to generate a majority of the electricity in
the state also increased substantially, the heavily hydroelectric power-dependent Pacific Northwest and Northern California had little rain, and further stressed the availability of power supply, and much of the electricity used in California was produced and imported from other states where supply had also been tight. The end result? Millions of people were left without power through rounds of rolling blackouts. So much for deregulation.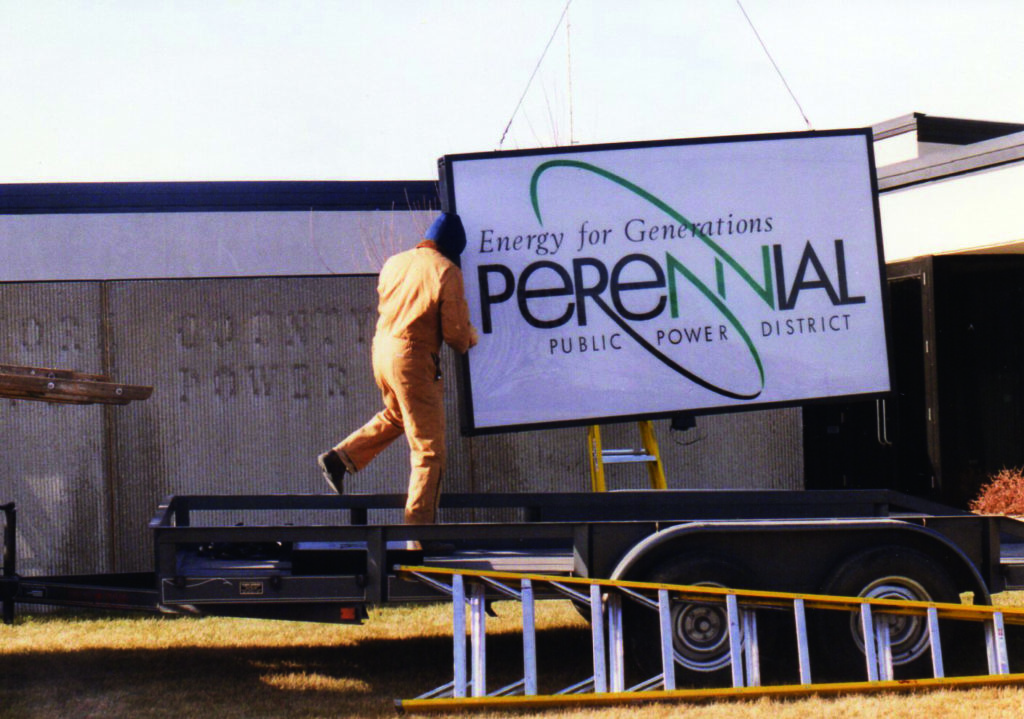 But there were other reasons why we chose to change our company name. Offering a wide array of new services and innovative ways of doing business with us was also on our mind. In addition to executing
a new wholesale power contract with Nebraska Public Power District, along with other wholesale power customers, we agreed to jointly form an energy services company to provide a broad range of energy solutions such as the design and implementation of energy savings projects, retrofitting, and energy conservation. Although that company no longer exists, we still partner with NPPD and the other wholesale customers to develop and offer the EnergyWise energy efficiency program. This program provides incentives to homeowners, businesses, and agriculture to help cover the cost of a variety of energy-efficient upgrades.
The final reason for the company name change is our old name did not accurately reflect the area that we serve. In addition to York County, we had served Fillmore County for decades. We also started serving seven additional communities in these counties at that time. Our old name, referring to "York County" and "Rural," simply didn't describe us anymore.
You may wonder how we got to the point of selecting Perennial as our new name. It started with strategic planning by the Board of Directors and staff. The next step was to explore and define a position for the District that would establish and reinforce a positive identity among customers and others. We considered the advantages and disadvantages of several positions such as Low Price Leader, High Service/High Quality, Reliability, Historic Provider, and Local Provider. But the positioning strategy that was ultimately adopted by the Board was Confidence.
We felt back then, and still feel today, that this position addresses the basic felling people want to have about their energy supplier. They want to know that the lights will come on when needed. A business wants to know that it
can rely on the power to keep its company running with no downtime. Farmers want to know that their wells will be pumping when the weather gets hot and dry. Additionally, customers want to know that should a problem arise; there is someone there to fix it quickly and accurately.
The next step in the process involved choosing a name that best fits the positioning strategy. Among those that we contemplated, it was apparent that the name Perennial and the tagline Energy for Generations, which we also adopted back then, was most appropriate for what we were trying to accomplish. In simple terms, it says that, no matter what, we are going to be here for an infinite amount of time, providing the service that our customers expect and deserve.
Twenty years ago, we changed our company name. But though the name changed, our commitment to customers at that time and to you today has not. You can be confident that the lights will come on when you flip the switch. That you can rely on the power to keep your business or farm
running. And that if a problem does arise, we'll be there as soon as possible to make repairs.
What I said twenty years ago is still true today. Electricity is something that most people don't think about until they don't have it. Our job is to think about it all the time, so you don't have to. Thank you for your continued confidence in us. We plan to keep doing everything in our power to
continue earning it.