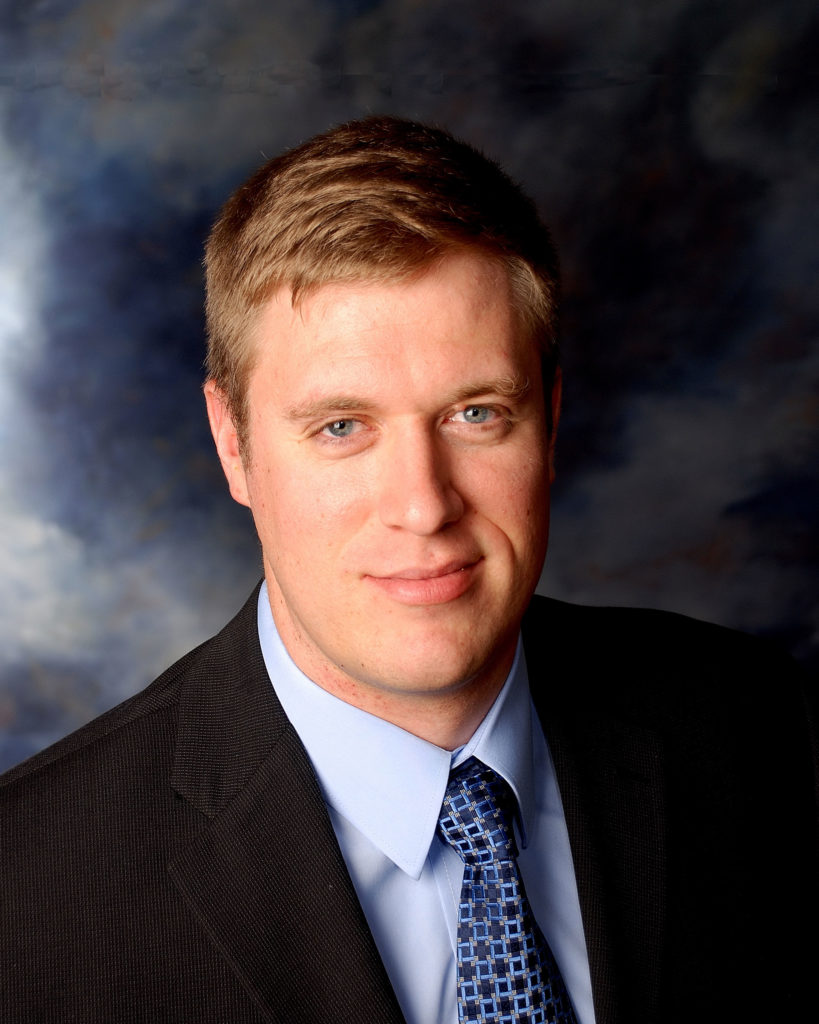 Our district made its first distributed generation interconnection in July 2013, and we have grown to 17 sites totaling 226 kilowatts (kW) of customer connected nameplate solar power. We commission test between 2-3 solar installations each year for our customers, following the Institute of Electrical and Electronics Engineers (IEEE) 1547-2018 industry adopted guidelines. This is to ensure the panels and inverters are operating correctly for the safety of our linemen, the owner, and the public.
Customers who plan to install a solar field at 25 kilowatts or less will want to complete an application, found at our website www.perennialpower.com, before ordering equipment. We will review the application for interconnection and verify the generation is sized to meet their own annual usage, so they are eligible for the net metering rate.
The net metering rate will remain available until the total installed customer generation exceeds one percent of our average aggregate monthly peak demand for the calendar year. Currently, our average is at 49,319 kilowatts so with 226 kW already installed we have 267 kW remaining for the net metering rate. After this limit is met, installed customer generation may be eligible for a simultaneous buy/sell rate.
Qualified generation above 25 kilowatts and 20 megawatts or less will be considered on a case-by-case basis by the District. The size of the generator above 25 kW that may be allowed to interconnect with the District's distribution system will be based on service capacity size and consumptive usage, as well as on the District's approved interconnection standards. In most cases, installations above 500 kW will require completing the Nebraska Public Power District (NPPD) Form K450, "Application for NPPD Approval to Connect Distributed or Local Generation." This is required so NPPD can study the impact to the electric sub-transmission and transmission power systems in the area.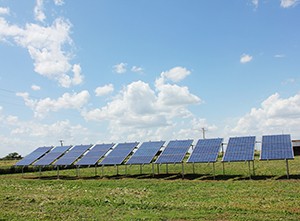 In 2018 we completed the interconnection with Bluestem Energy Solutions. This 6.9 MW wind energy resource provides us with local generation to supplement the larger load at the POET Ethanol plant located West of Fairmont. Under our Wholesale Power Purchase Agreement with Nebraska Electric Generation and Transmission Cooperative, Incorporated (NEG&T) we can interconnect up to 10 percent of our Reference Demand and use the generation to offset our current production demand charges from NEG&T up to 50 percent. Currently, our reference demand is 87,768 kW, which represents our highest annual demand average over the previous five years. This leaves a remaining 1,876 kW of qualified local generation interconnection capacity. As we review proposals for renewable energy resources, we will continue to analyze and pursue the best economical, realistic, and reliable energy supply for our district.