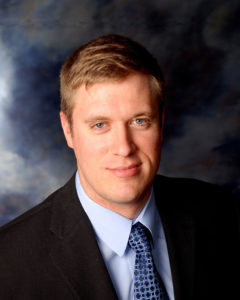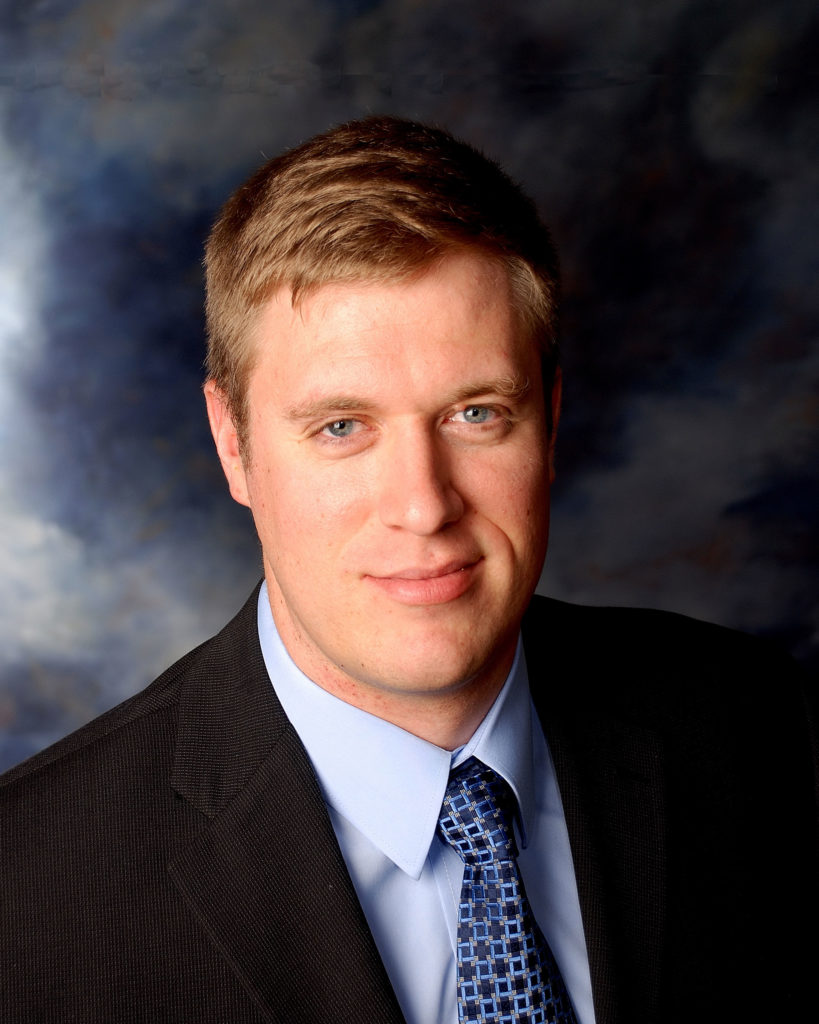 We are perpetually replacing and restoring poles to keep our local electric system reliable and resilient. Every year we review bids for contracted pole inspection seeking the best performance to cost ratio. Pole inspection crews will work for a month inspecting poles, testing ground wire resistance, and treating poles to prevent further decay. Once the inspection is complete and results are reported, our Engineering Technicians, Jim Rumery, and Chad Hoebelheinrich, will determine how to fix poles rejected from the inspection.
Generally, if the pole exhibits decay at the top or if the crossarm is beginning to decay they will prepare a staking sheet detailing the replacement of the pole. In the past year, 66 poles were rejected out of 4,040 inspected, a slightly lower reject rate than in previous years. Once a pole has lost 33 percent of its original strength it is rejected. Perennial crews have already replaced the poles that could not be restored from the 2022 inspection. If the pole top and crossarm are not decayed and all other hardware is secure they will prepare a staking sheet for pole restoration.
Restoring a pole back to its required strength is done by reinforcing the area of decay with a heavy-duty galvanized steel support. Jeff Burk, Manager of Purchasing and Warehousing, sourced the steel supports locally from Laminated Wood Systems Inc. (LWS) in Seward.
The supports are marketed as "Pole Enforcers" and have been in production since 1995.
One might ask, why not replace the pole with a new pole? First, we need to keep the public safe while delivering reliable electric power. Restoring the existing pole has been a time proven solution to keep the energized conductors safely above or away from equipment, structures, and people. In addition, the Pole Enforcers are designed to meet the strength requirements of the National Electric Safety Code for Grade B Construction under Heavy Loading weather conditions.
This means once the installation is complete, the pole has the required strength to withstand ½" of radial ice on supported conductors with a 40-mph wind across the conductor, pole, and equipment with no resulting damage to the pole. Secondly, the cost for the complete installation of a Pole Enforcer is one-third the cost of replacing the pole. Another advantage of restoration is no hot-work or outage is required to complete the restoration.
We have contracted the installation of these Pole Enforcers with Great Plains Power LLC. with its headquarters in Grand Island. Jim and Chad will oversee a select number of installations to verify quality work is completed. The work has been scheduled for this fall, taking 3 weeks to complete. Great Plains will install 80 Pole Enforcers from previous inspections with most located in southern York County.