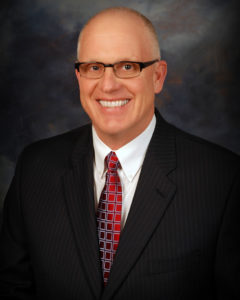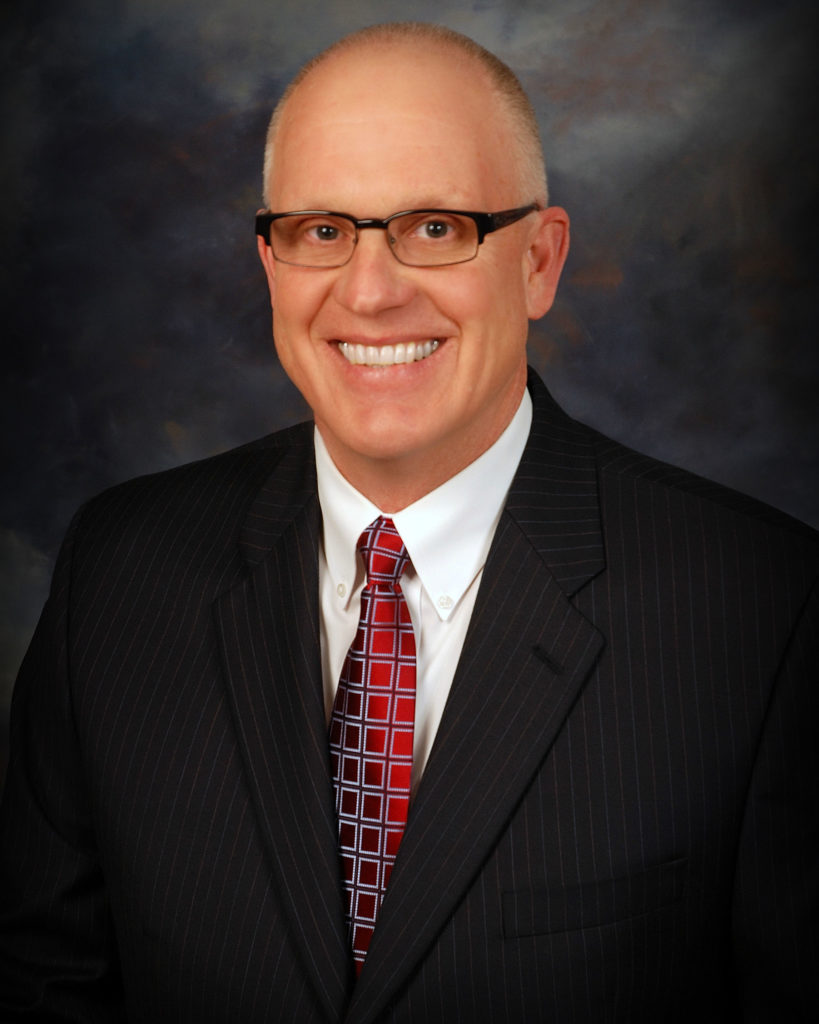 Last month was National Electrical Safety Month. For the record, it was also American Cheese Month, National Asparagus Month, and National Barbeque Month. Although I love to eat and could probably dedicate this article to the basics of smoking meat, or I could ramble on about how well I think cheese and asparagus go well together, I probably should stick to talking about safety.
As defined by the Edison Electric Institute (EEI), National Electrical Safety Month is a great time to raise awareness on how to avoid potential electrical hazards. EEI refers to simple precautions that everyone can take to prevent electrically related fires, fatalities, injuries, and property loss. These precautions generally include safety tips that we are all aware of, such as keeping electric appliances and tools away from water, never putting anything other than an electric plug-in an outlet, and replacing electric cords that are frayed or cracked. After all, we know that water and electricity do not mix, right? And except for small children that we need to protect by installing outlet covers or caps, we know that an electrical outlet was not meant to have a screwdriver or other pointed items pushed into it. Nevertheless, thousands of people in the United States are critically injured or electrocuted each year due to electrical fires and accidents.
I do not need to tell you how important safety is to an organization like ours. We have an in-house safety committee made up of employees that discuss essential safety issues. Safety meetings are held for all employees monthly and cover a wide variety of topics, including pole-top rescue, CPR, first aid, hazard recognition, and many other subjects. The education and training provided during these meetings constantly remind us of the importance of working and using equipment in the safest possible way.
To promote safety education in our local communities, we provide safety demonstrations with a high voltage trailer or tabletop safety display to schools, organizations, and companies. Likewise, we engage with local fire and rescue departments by offering electrical safety presentations as it relates to responding to emergencies that occur near power lines or electric service equipment and wires. Of course, you have frequently seen and will continue to see articles in this magazine, as well as radio and newspaper ads that highlight the importance of electric safety. And on our website, you find safety information pertaining to storms, power outages, generator safety, and tree planting.
At Perennial, we know that the more we promote electrical safety to our employees and our communities, the safer everyone will be.