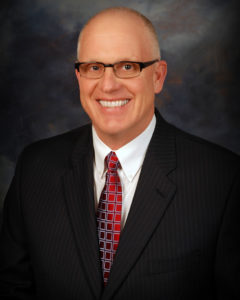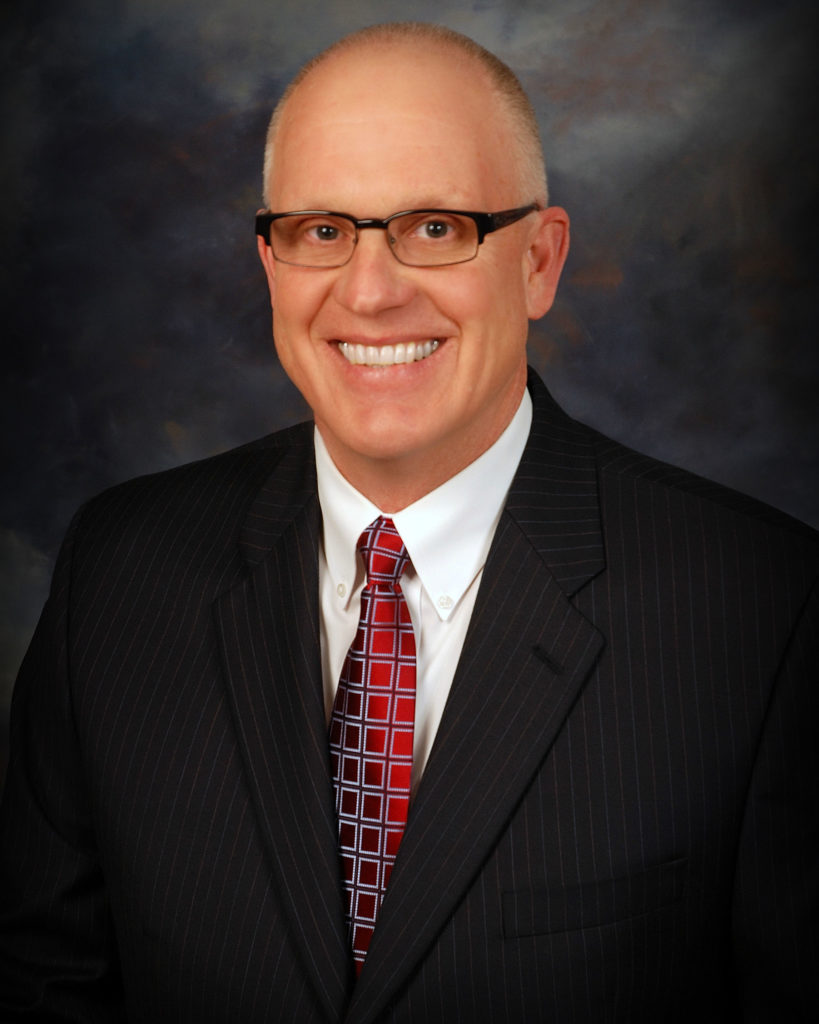 Public power utilities across the U.S. celebrate Public Power Week the first full week of October every year. One of the main reasons to celebrate anything is to reflect an overall attitude of gratitude and enjoy what we have. When considering the benefits of public power there certainly is a reason to celebrate!
The benefits of public power utilities can probably be summed up this way. They are affordable, reliable, and customer focused. They are highly responsive to customers' needs and concerns because their only purpose is to provide efficient, reliable service to the customers in their service areas. And public power utilities have the distinction of being fully accountable to their customers, who have a voice through locally elected board members. This differs significantly from investor-owned for-profit utilities that are owned by shareholders, many of which who are not customers, and whose primary motivation is to increase the stock's value.
Having a utility that provides reliable electric service is something that I know is important to you. Rain or shine, you expect the lights to come on when you flip the switch. But when the power does go out, you want it back on as quickly as possible. Knowing this makes me proud of the fact that our dedicated employees, some of whom you know by first name, work vigorously and safely to get power restored, often during the worst weather conditions. Even during a pandemic. To help keep reliability high, public power utilities reinvest revenues back into the utilities, which includes investing in the people, technology, and equipment needed to keep the power flowing. Again, that's money that is staying in the community and not going to Wall Street stockholders. Public power is in it for the people, not the profits.
Nebraska is the only state in the nation served solely by publicly owned utilities, and it enjoys some of the lowest electric rates in the country. In fact, based on 2019 data Nebraska has the fifteenth lowest overall electric rates in the country. For example, according to the Energy Information Administration's (EIA) latest data, the average price of electricity for a residential customer in Nebraska is 11.35 cents per kilowatt-hour. As a comparison the U.S. total average residential price is 13.85 cents. Overall, the EIA reports that Nebraska's average price of electricity is a little over eighteen percent lower than the national average.
The bottom line is having an electric utility that is customer focused and provides affordable and reliable electric service helps build a strong community. That's public power! It's truly worth celebrating!