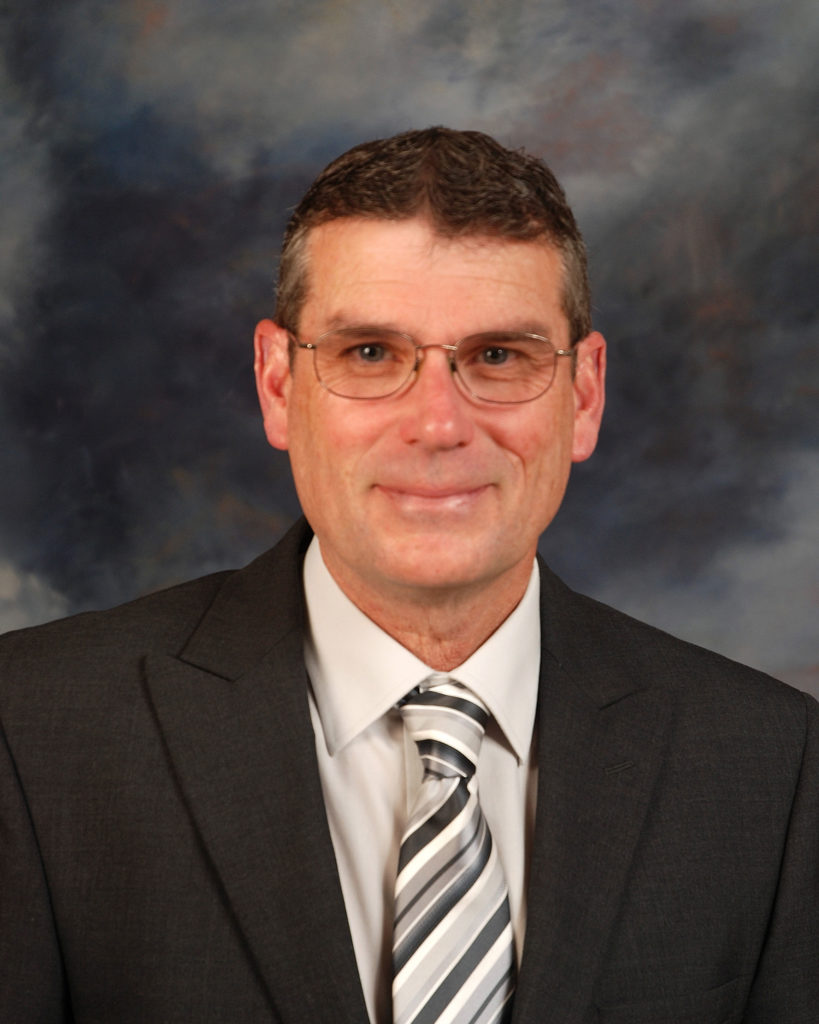 What an amazing experience my 44-year career has been working for the public power system of Nebraska. In 1977, as I was working in an auto body repair shop in Mitchell, SD, at what I thought would be my lifelong career, I heard about power line work and decided that this would be a very rewarding career. I never could have imagined the events I would experience and the many acquaintances I would meet over the next four decades. In 1978, after graduating from the Utility Line Program in Mitchell, SD, I was hired on as an Apprentice Lineman for Dawson Public Power District (PPD) out of Lexington, NE.
During my first six years at Dawson PPD, I worked out of the Kearney maintenance outpost. While living in Kearney, I married my high school sweetheart, Gayle. This union brought us three children, Jessica, Jennifer, and Kristi. In 1984 I moved to Dawson's main office in Lexington and worked on a construction crew and then as an Apparatus Technician. My career at Dawson PPD gave me a broad knowledge of doing line work and the operation of many different pieces of equipment.
In 1996, events in my life took me to York, NE, to start a career at York County Rural Public Power District, or as we know it today, Perennial PPD. My experiences at Perennial were second to none. I was given a chance to learn a completely different side of the public power business. My career at Perennial started as the Operations Coordinator. This position required visiting with customers about new services and changes they would like to make to existing services. I worked with the staking technician to get jobs designed and ready for the crews to build. I was also in charge of the load management system for many years. I advanced my career to Assistant Operations Manager where I scheduled work for the line crews. Some of my other duties were helping write the design specifications for equipment and scheduling the needed repairs for our fleet of equipment.
Later, I was promoted to my current position as the Manager of Operations. During my career I have enjoyed meeting people from many other power districts throughout Nebraska and around the country. Customer service has always been a major priority for me in my career. I enjoyed being part of the goal to build, rebuild, and improve the strength of the infrastructure for Perennial's customers.
My retirement will be filled with many hours of family events. Our family continues to grow as we now have 7 grandchildren. Not only do Gayle and I plan to be involved in as many family activities as we can, but we will enjoy taking vacations with no time restraints. I would like to thank all the co-workers, customers, and vendors I have worked with during my career.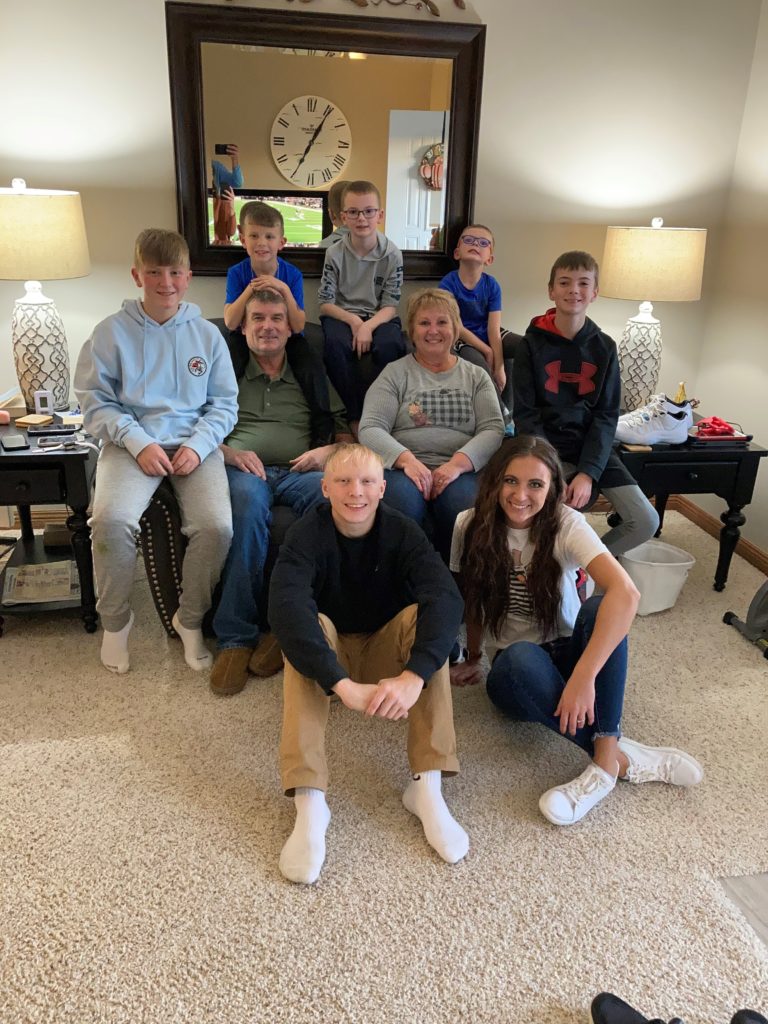 .