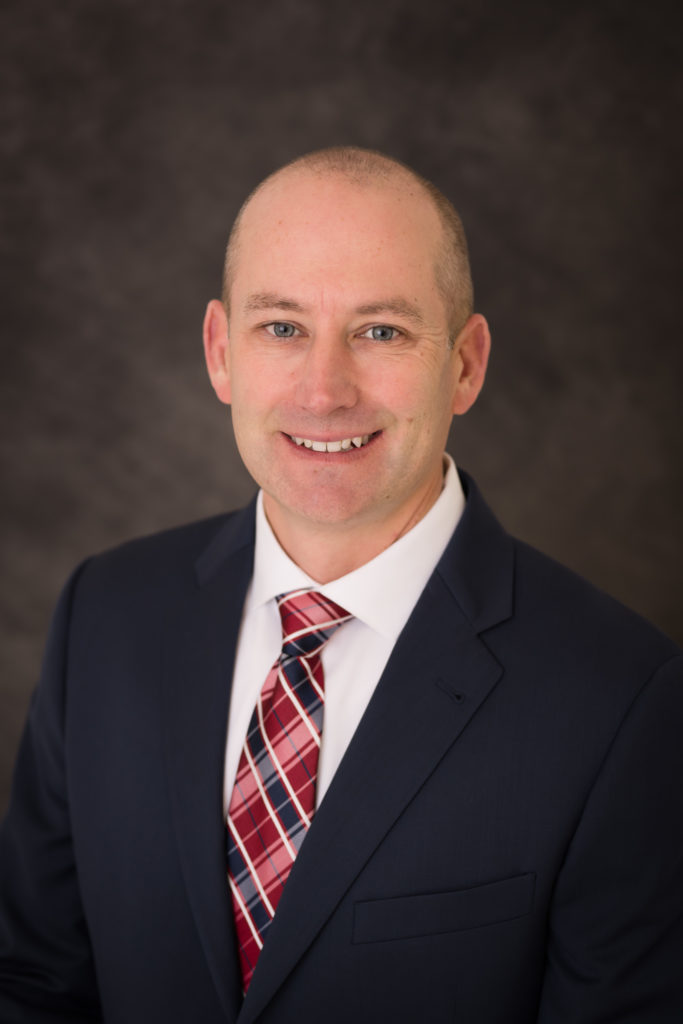 I am sure one topic we all have in common and can relate to is the continual price increase in almost everything we need or want in our daily lives, not to mention the challenge of procuring these goods and services. The aforementioned was magnified by the storms Perennial Public Power District (Perennial) experienced in 2022. These storms cost Perennial roughly $1.2 million dollars and drastically depleted its material stock levels. Although almost all of Perennial's uncontrollable operating expenses continue to rise to higher levels, and with the addition of the unforeseen expense of the storms, we are proud of the fact that next year will be Perennial's 10th consecutive year without a base rate increase.
I have more good news, in addition to not having to raise base electric rates next year, your board of directors approved continuing to reduce your rates by returning a Production Cost Adjustment (PCA) in 2023. The PCA returned to you in 2023 will be a credit of $0.002450 per kilowatt-hour and reflects 50% of the rate Perennial returned in 2022. Every year Perennial's wholesale power provider, Nebraska Public Power District (NPPD), uses cost projections to set rates and budgets on historic data to predict its revenue and expenses. Many of their assumptions are similar to the assumptions or variables we use to set Perennial's rates and budgets, such as historic revenue, expenses, weather, and work plan to name a few. However, one unique variable NPPD has had over the last few years is the ability to realize surplus margins through the selling of excess power into the regional market, as well as the operation of their power plants and transmission system. Recently, NPPD announced its plan for a one-year refund of surplus margins (PCA) to Perennial and other wholesale customers in 2023. Perennial's 2023 PCA rate that will be credited back to you is closely derived from this plan. The PCA is not a permanent credit, and whether a credit will be seen in 2024 is not certain.
What is certain is that Perennial continues to evaluate, plan, and adjust its operations to minimize the effects of the uncontrollable historic high inflationary environment we are experiencing. The value of stable prices, especially during today's climate, is extremely valuable. I take great pride in delivering this message to you, and that we are here for you to provide a safe and reliable service at a value. Perennial could not have accomplished this no rate increase and rate decrease streak without the dedication of Perennial's employees, the guidance of Perennial's board of directors, and having NPPD as a wholesale power provider. If we could keep the cost of groceries, rent, fuel and other household monthly expenses the same for 10-years, most of us would welcome the stability.