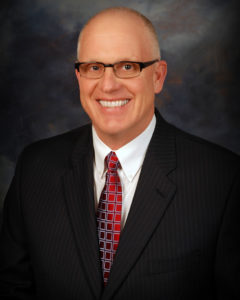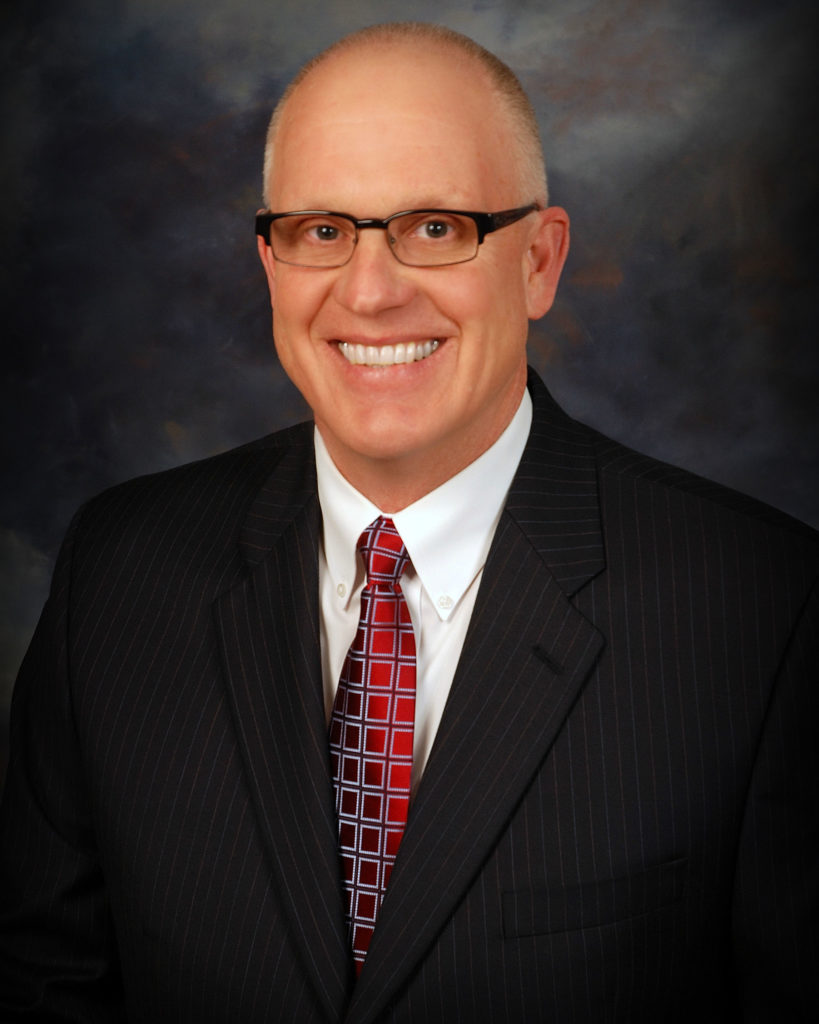 When Joanna agreed to marry me forty years ago, I was working as an activities director at Western Iowa Tech Community College in Sioux City. We had a decision to make. We could either live in Sioux City, and Joanna could try to get a home economics teaching job like she had in Fairmont at the time, or I could move home and find a job. We chose the latter. I knew that I could always work for my dad in the construction business if I wanted to. But I had a desire to explore something different, and there were a couple of companies in York that I felt might be a good place to work at. One was the REA, as we were referred to back then. I knew very little about the company, but I thought that it would certainly provide longterm stable employment. After all, everyone needs electricity, right? But the fact is I didn't know much about electricity, other than when you flip the switch the light should come on. I like to joke that I only know slightly more today.
So, I filled out the REA job application, moved home in May of 1981, and went to work for my dad. I got married in June, and a couple of months later, I received a phone call that changed my life. Gene Goodrich, the operations manager 'at the REA', called me and said he wanted to interview me for the warehouseman's job. Well, I was fortunate enough to get the job, and start a career, ironically on my dad's birthday, that I have thoroughly enjoyed for the past four decades.
Starting out as a warehouseman was a great way to learn the business. Building meter loops and pulling material daily that our crews needed to construct services and build line allowed me to learn how an electric transmission and distribution system works. In my view, beginning my career as a lineman would have been the only better job that would have provided me this knowledge. But because I learned what materials were needed to build and operate an electric system, it resulted in my being promoted to the newly created position of purchasing agent. It was there that I was exposed to the District's accounting systems, which led me to be elevated to the finance manager position. Serving in that role is what gave me a well-rounded understanding of the company's overall operations. I now had a good grasp on both field and office operations.
In 1990, while continuing to fulfill my accounting and finance responsibilities, the board of directors appointed me to assistant general manager. Then in April of 1995, I was hired as general manager. I will always be grateful that the board had enough trust in me to lead the District.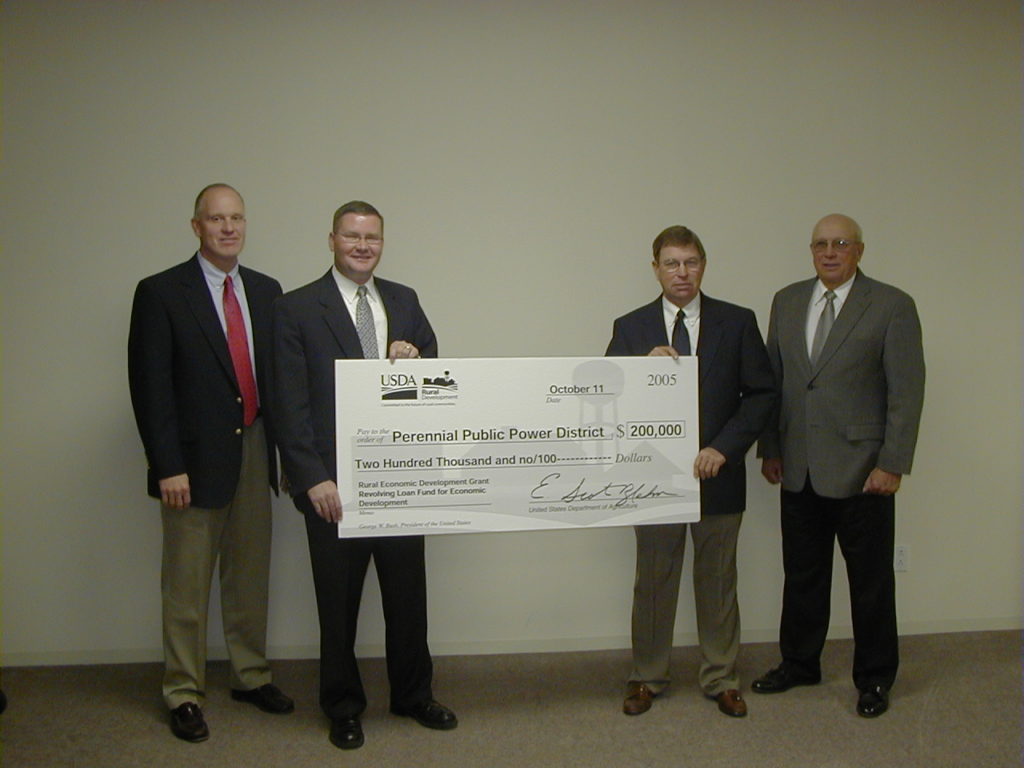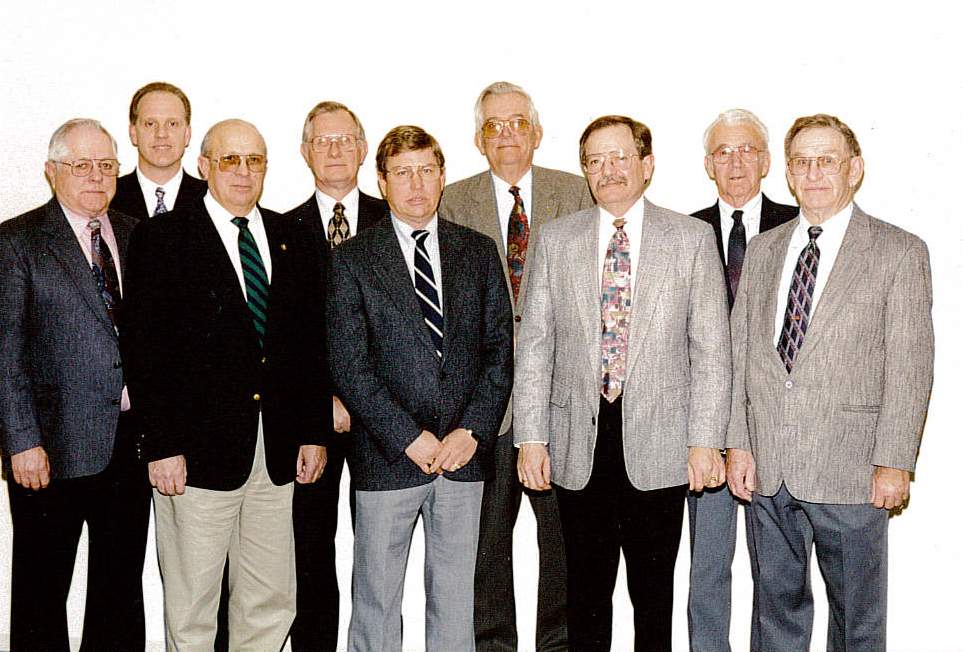 As you can imagine, things have changed drastically at Perennial over the last forty years. I could fill this magazine with interesting stories about how we used to operate. Younger folks probably wouldn't believe them. Keep in mind that when I came to work for the District, residential customers were essentially reading their own meters and calculating their own bills. Of course, like all businesses, the improvement of equipment and technology is what has changed everything. When I started my employment, the District had only had bucket trucks for three years. Prior to that, our linemen climbed every pole. In the office, we didn't have computers. Believe me, I remember those hours of doing accounting by hand. But hey, we did have a couple of IBM typewriters! The point is that the way we operated in the 80's is like night and day compared to today. By the way, we now read meters from our office.
People ask me if I'm going to miss the job. The answer is No. Oh sure, there are parts of it that I really enjoy and will miss. But after I retire from Perennial on January 3rd, I can easily fill that void. However, what I'm really going to miss is the people. I'm going to miss the many customers that I've come to know and talk to over the years. I can't tell you how gratifying it is to know how much customers appreciate the work we do, such as when we get their power restored after a storm. I'm going to miss my colleagues from other power districts, who have been a source of information and become good friends. I'm going to miss the board of directors, and I can never thank them enough for the support they have given me and the other employees. Most of all, I'm going to miss our employees. They aren't just like family. They are my family! Like all families, we have had challenges and even at times disagreements. But we have also shared a lot of laughter. Challenges, disagreements, and laughter? Sounds like a family to me. I'm sure that leaving them will feel like sending a kid off to college, knowing that life will never be the same in the family again.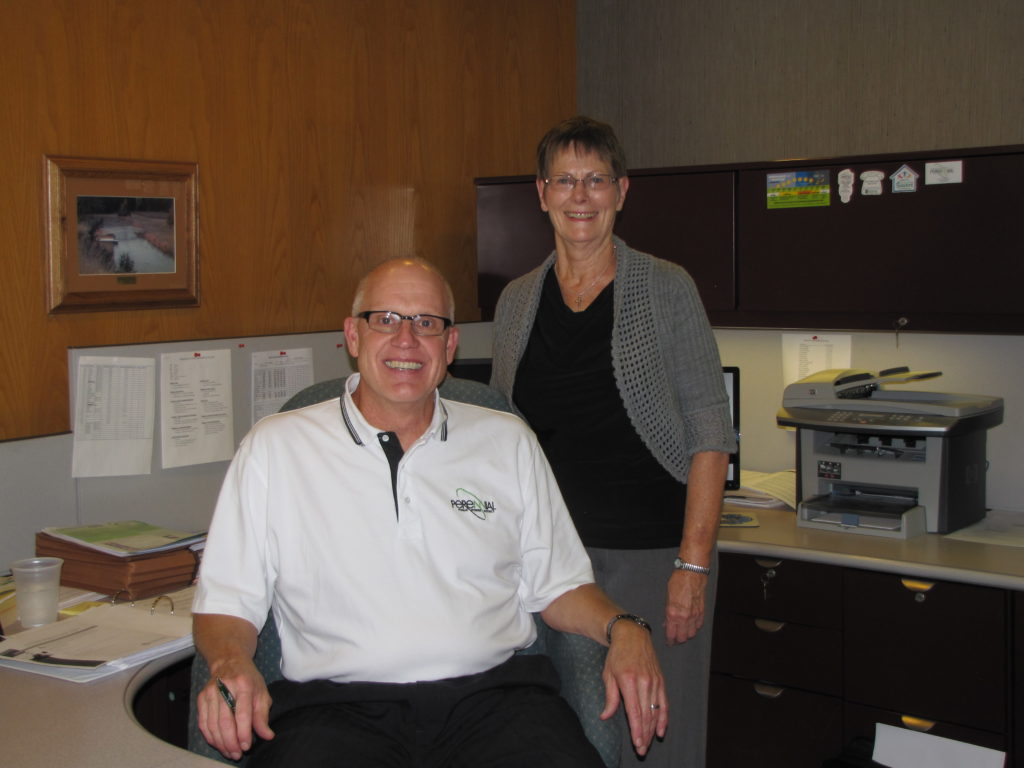 It's been an honor and a privilege to have served our customers for the past forty years, and it's been a pleasure working with a fantastic team of employees, and a progressive board of directors. I will leave Perennial knowing it's in great hands. It's time to say farewell and thank you for the opportunity I was given