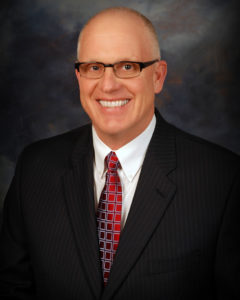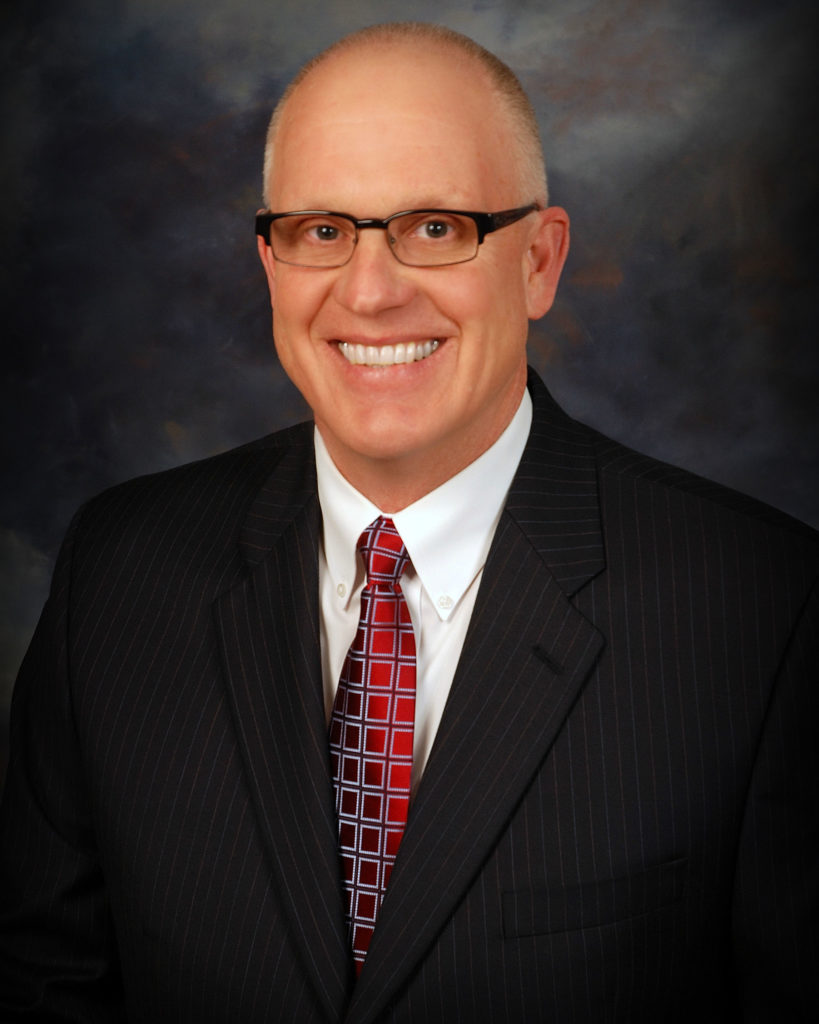 The political polarization that we see across the country in just about everything is often based on feelings, not facts. I was reminded of that when I read with interest on-line news articles and letters to the editor regarding the mid-February rolling blackouts, which Governor Ricketts labeled as unacceptable. It seemed like folks wanted to blame the cause of the forced power outages on something that differed from their own beliefs regarding the direction we as a nation should go with respect to power generation.
Before we can assign blame to anyone or anything, we must first look at that event led to power being temporarily shut off for some customers from Texas all the way up through the Dakotas. Make no mistake about it. Frigid temperatures throughout the Midwest was the root cause. It resulted in more energy being used than was being generated. But we have had extremely cold and snowy weather before, right? Even Texas, where the polar vortex produced historically low temperatures in February, has had severe snowstorms in the past. For example, in 1985 a storm left San Antonio buried in a foot of snow. But that pales in comparison to the storm in 1895 that dropped an astounding 20 inches of snow in Houston on Valentine's Day. Think about that for a second, snowstorms in San Antonio and Houston as far back as over one hundred years ago.
Still, if we can all agree that the real culprit that left millions of customers in the south without electricity, and others in the north having their power periodically interrupted, was at the very least unusual weather, then let us look at what happened. In simple terms, the short supply of power can be attributed to the lack of the availability of natural gas and wind generation. Getting natural gas out of the ground in Texas and Oklahoma was reduced, as frozen wells and pipelines made it challenging to deliver the gas needed to generate electricity. Some have argued that the power generators in those states should have seen the possibility of this unusual weather event and made investments to protect the gas system.
At the same time, wind power that was not equipped to run in such cold temperatures froze up. Nearly half of Texas' installed wind power generation capacity was offline because of frozen wind turbines. Critics of renewable energy have contended that if something more reliable than the intermittency of wind generation (and Texas has a lot of it) had been available, the rolling blackouts would not have been necessary. After all, Webster defines 'intermittent' as "occurring at irregular intervals; not continuous or steady." Of course, this would become less of an issue if on-site battery storage became more viable, and renewable energy, whether it be wind or solar, could be stored and released as needed.
What about this outside organization that oversees the bulk electric transmission system and wholesale power market in the central portion of the country? What is it called? Oh yeah, the Southwest Power Pool, or SPP for short. SPP is one of nine regional transmission organizations in the U.S. and works with its member utilities like Nebraska Public Power District to ensure that all the members produce enough power every day to handle the system's need. Well, that obviously did not happen, so maybe SPP was a little negligent in fulfilling its responsibility. But energy experts throughout the region will tell you that SPP's directive to have NPPD and its other members implement rolling blackouts immediately prevented a collapse of the entire electric system and allowed us to escape the nightmare that millions of people in Texas experienced, as they went without power for days in freezing temperatures. In other words, the system worked as planned.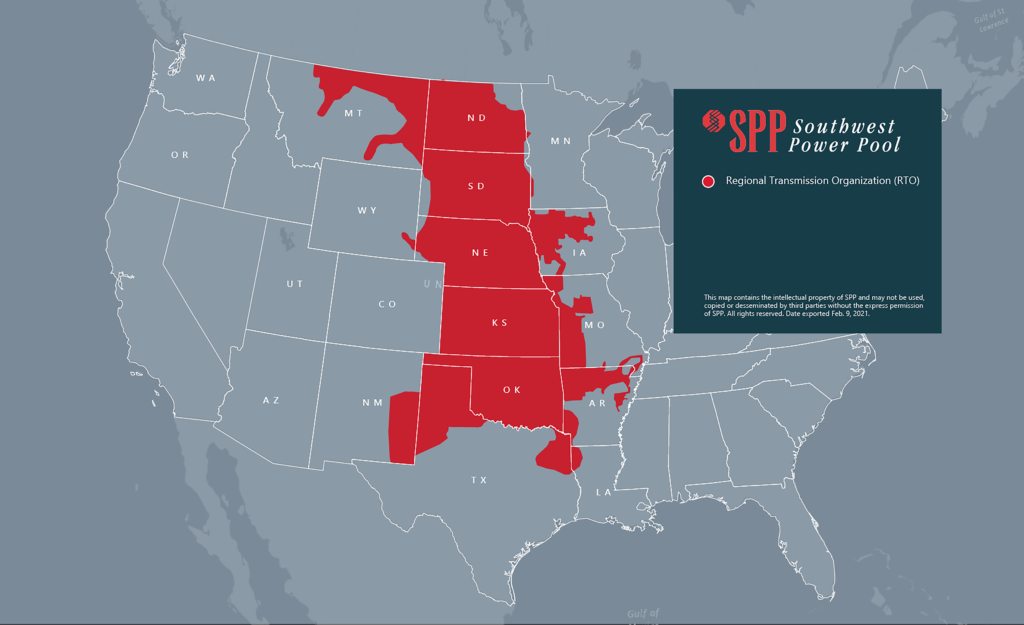 Then there is NPPD, Omaha Public Power District, Lincoln Electric System, and the other power producers in the state. Aren't they at least a little culpable? Absolutely not. First, I will confess I am biased. Me criticizing Nebraska's power generation companies would be akin to questioning your spouse's judgment, then remembering that he or she married you. But the fact is NPPD and the other publicly owned utility generation companies, who were generating more power than we needed in Nebraska during the brutally cold weather, did precisely what they were supposed to do. As mentioned previously, their temporary curtailment of load on a rolling basis helped saved the electric network from basically crashing and leaving us all in the dark. Also, keep in mind that sometime in the future, the table may be turned. We may be the ones needing power at a time when the temperature is very high, and air conditioners and irrigation wells are running at their maximum load.
So, who is to blame for the widespread power outage in the south and the rolling blackouts here and in other states in the SPP footprint? Maybe nobody. But I agree with the Governor on this one. We do not ever want to get to the point where we accept occasional rolling blackouts as something that we will just have to deal with from time to time. Regardless of the energy mix, we must have a resilient and reliable power system. One last thought to consider. Imagine if we all owned plug-in electric vehicles and needed to charge our batteries sometime during the power crisis.