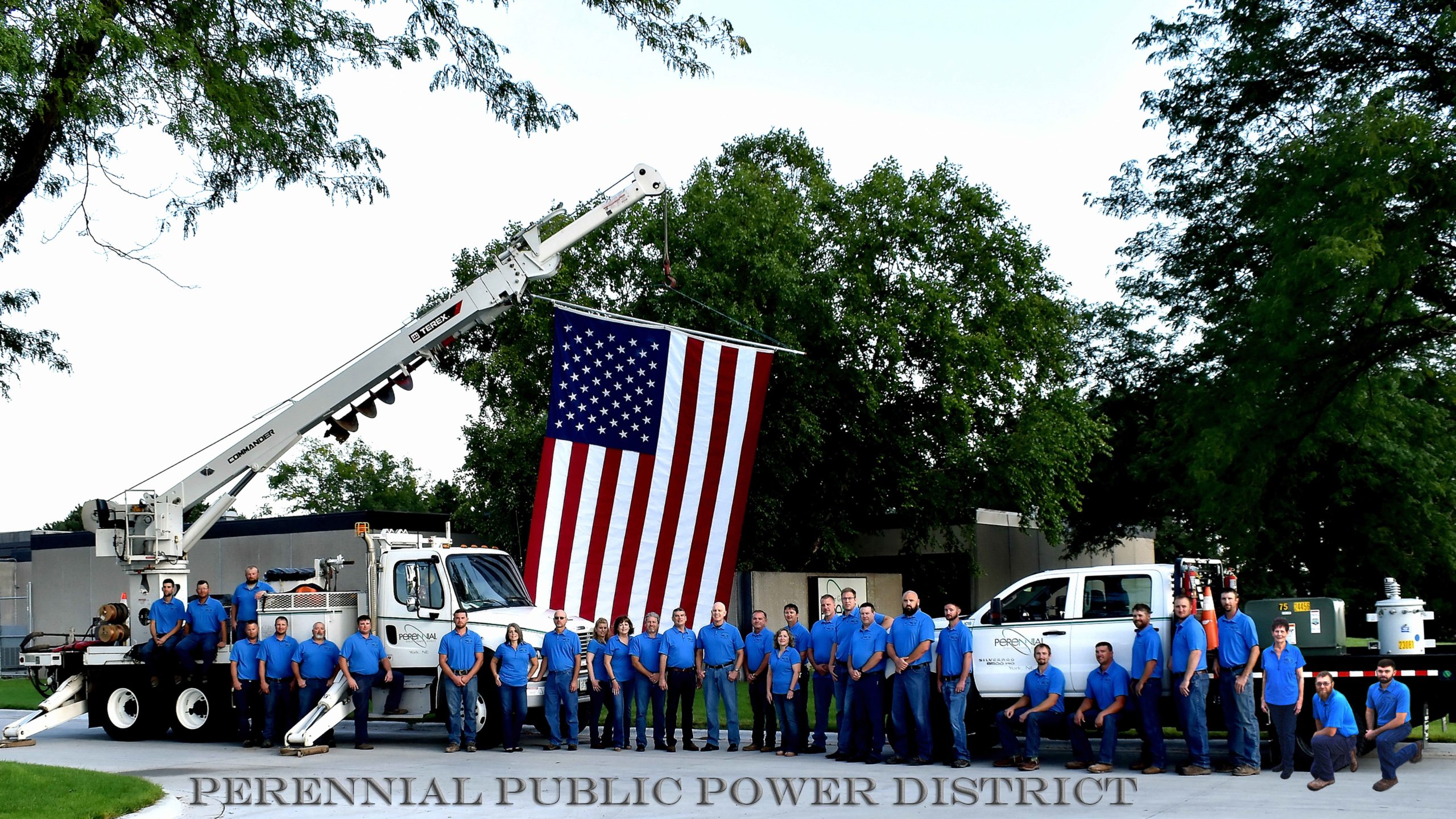 Perennial Public Power District is an electric utility centered at the crossroads of the midwest (the intersection of Interstate 80 and U.S. Highway 81) in York, Nebraska. Perennial distributes electricity to over 8,000 customers throughout York and Fillmore counties including twelve towns and villages. Perennial is a public corporation and political subdivision of the State of Nebraska, which is governed by a locally elected 6-member Board of Directors.
Through a power contract with the Nebraska Electric G&T, Perennial purchases 100% of its electricity through Nebraska Public Power District.
Perennial is a member of the Nebraska Rural Electric Association as well as the National Rural Electric Cooperative Association.

Perennial is a member of the Nebraska Power Association