Energy Wise Tips are dedicated to bringing you an energy tip to save you energy and money!
Smart Home Tehcnologies
The applications for home automation are racing ahead, fueled by the near-ubiquitous availability of wireless technology and the growth of the Internet of Things. The actual smart home gadgets and technologies continue to evolve, but the mobile app seems to be taking the lead. Here are a few advances in some key areas.
Smart thermostats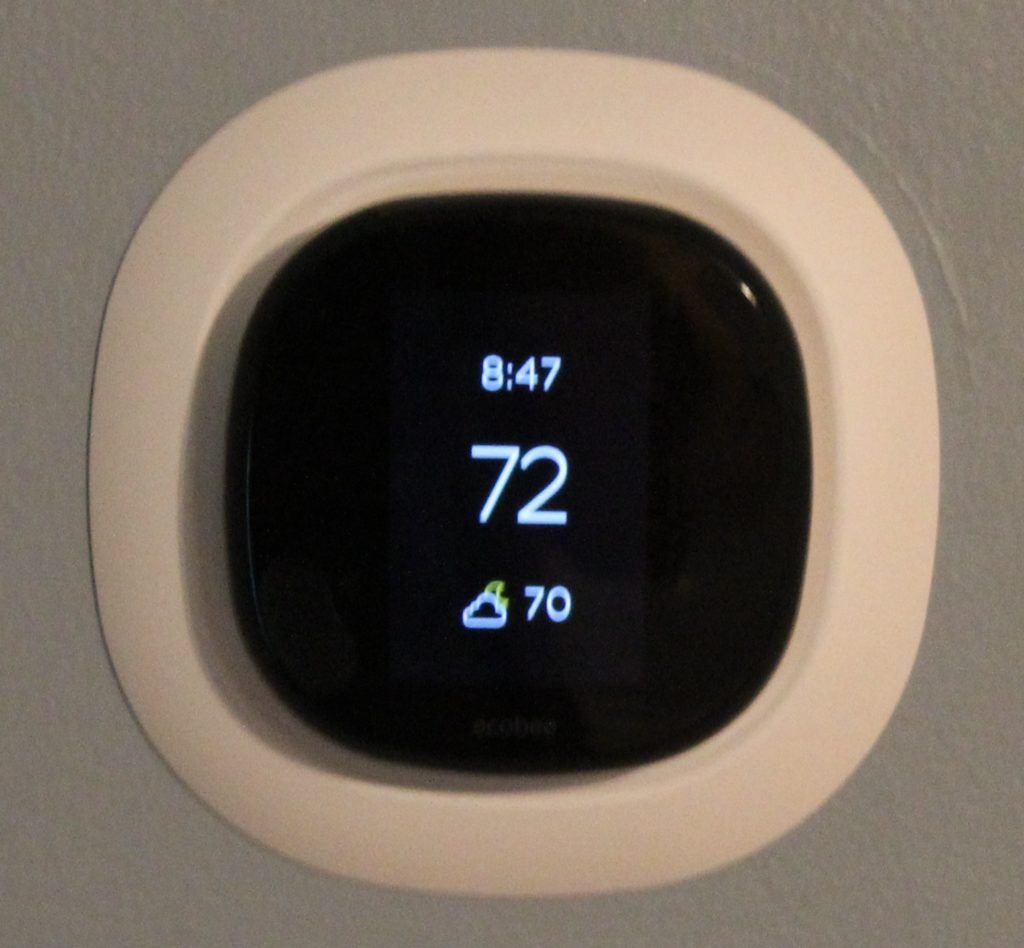 Smart thermostats deserve top billing as they were truly the first smart device to become mainstream. Product choices abound with smart options for baseboard electric being developed, while the focus remains solidly on convenience, energy savings, and peace of mind. Geofencing is one of the best enhancements in this category. Link your smart thermostat to your smartphone, set a radius around your domicile, and whenever you cross that boundary your thermostat goes into away or return mode, depending on which way you are heading. Perennial has a rebate to help with the cost of purchasing and installing a smart thermostat, visit our EnergyWise incentives page or contact the office to learn more.
Smart security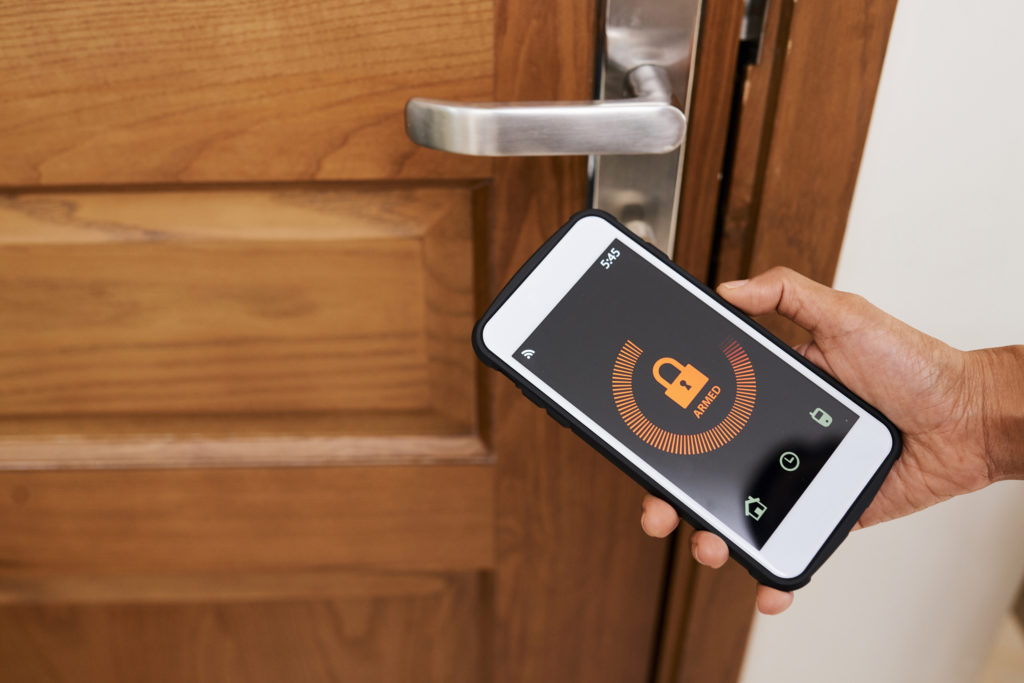 Smart door locks were the first entrants in this category. More recently, video doorbells have entered the fray where you can see who is at the door from anywhere in the world. Wireless cameras have dropped in price, allowing you to canvas your home and property to keep an eye on things anywhere. Get an alert? Open the app and find out what's going on at home.
Smart smoke and CO sensors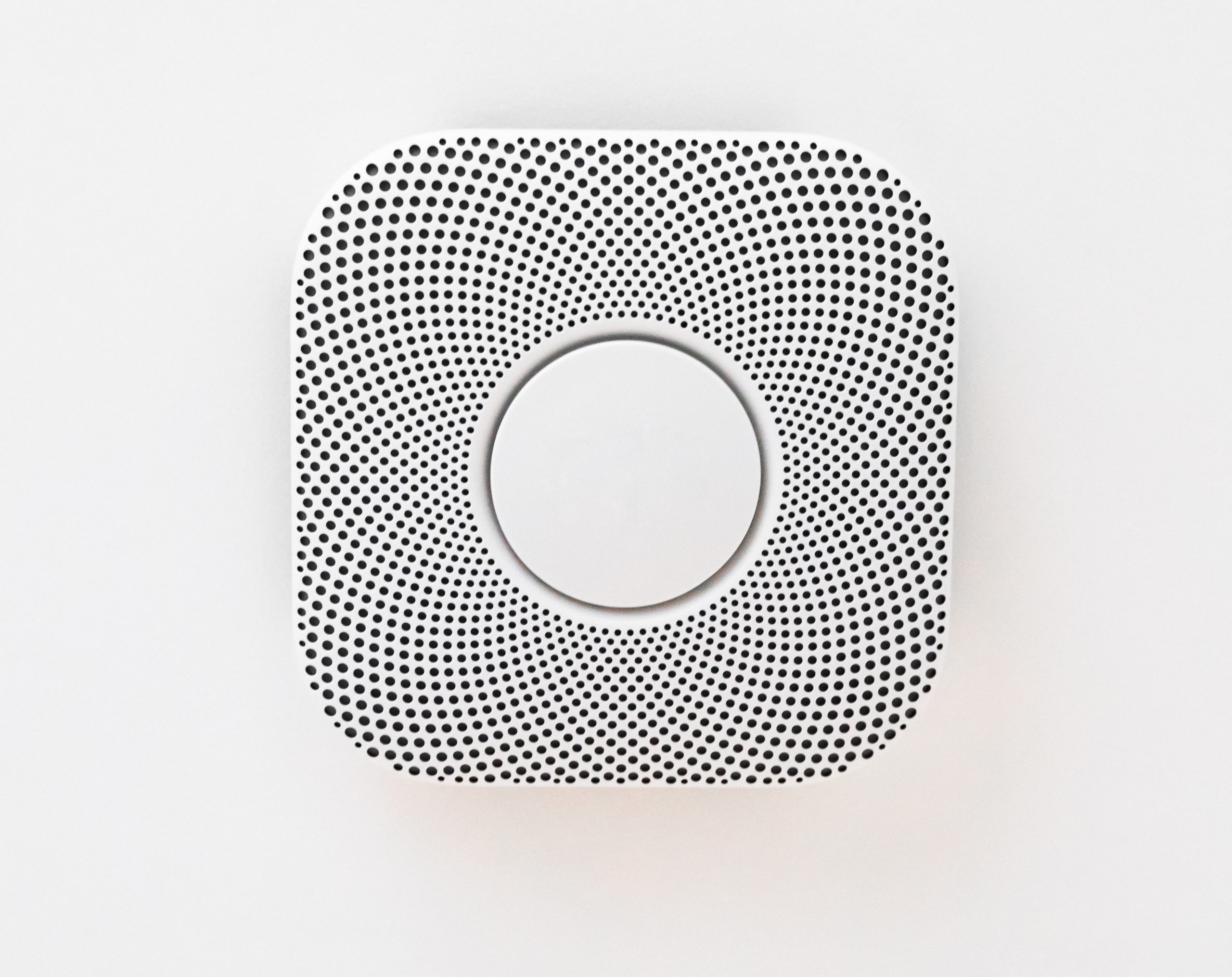 Smart smoke and CO sensors are key in the safety sector, with the capability of sending alerts to your phone, allowing remote status checks, and silencing alarms from the app––all without sacrificing that awful, ear-splitting alert we have come to love.
Smart appliances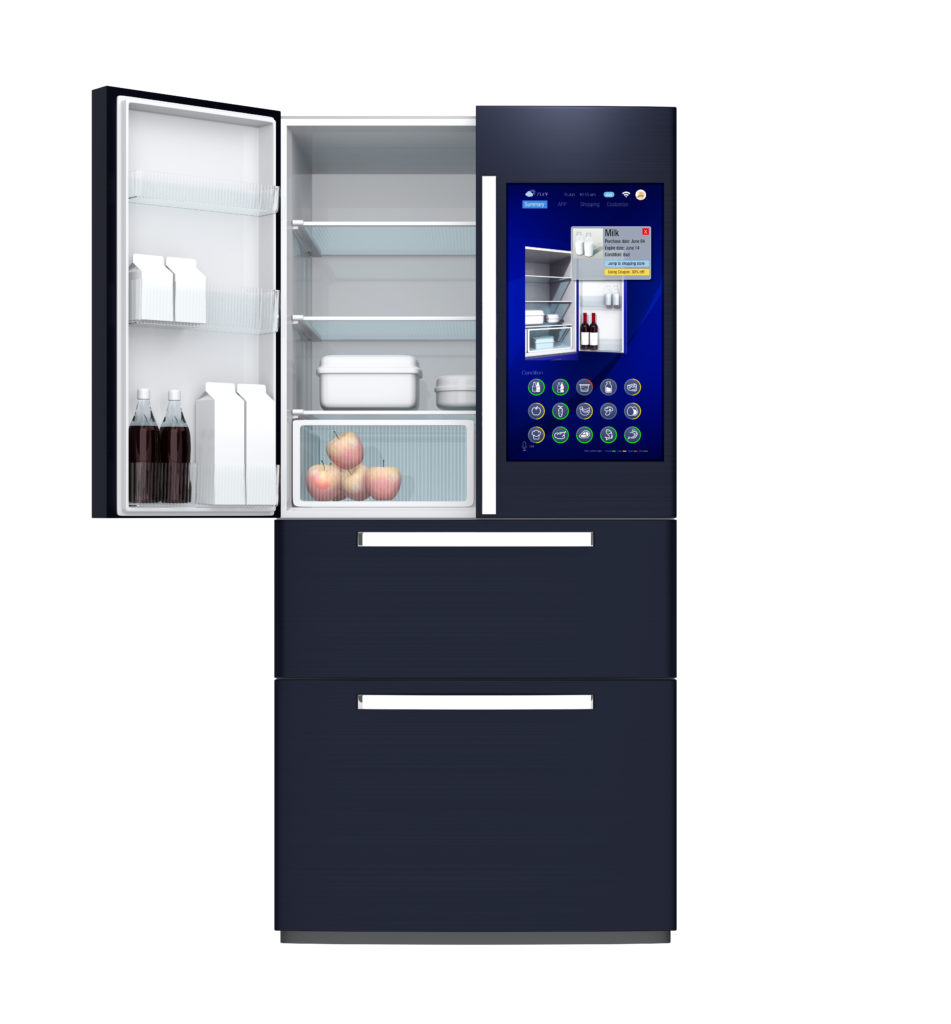 Refrigerators with cameras allow you to check for needed items while at the grocery store, and dryers sense when electric use is highest and turn off. Even HVAC systems, including window air conditioners, are sporting mobile apps these days. There is not a huge amount of automation for stoves and cooktops. Controlling this appliance remotely seems too dangerous unless the feature is to turn it off. In that case, chalk up another one for peace of mind by resolving that nagging vacation worry, "Did I turn the stove off?"
Smart lighting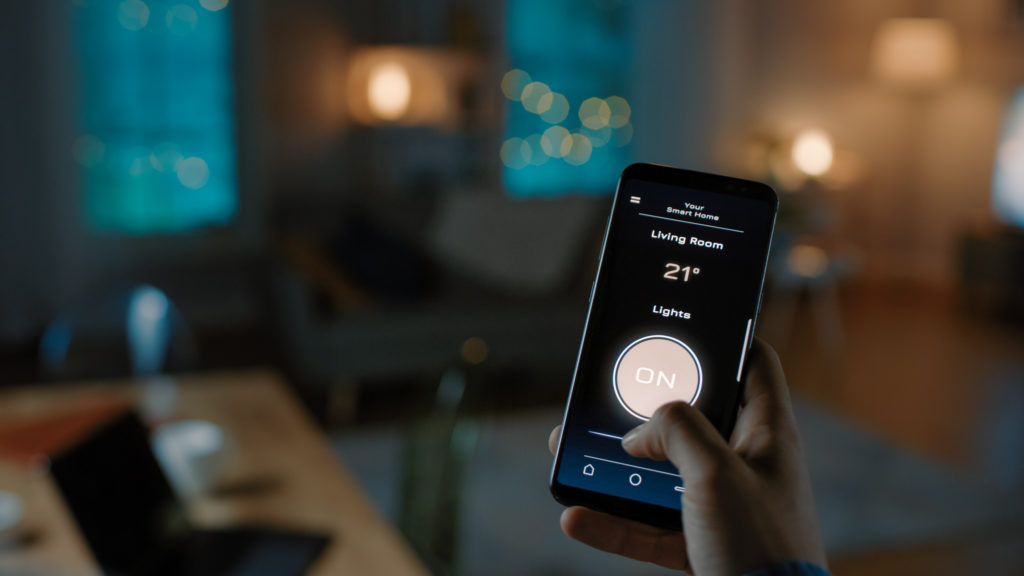 Smart lighting seems to have become a convergence of mood, efficiency, convenience, and security. Since smart lighting uses LED bulbs they offer significant energy savings. In addition to saving energy, you can control smart lighting from anywhere from your smartphone. If you forget to turn off the lights, you can log into your smartphone app from anywhere and turn them off. Overhead lighting that is too harsh can ruin the mood when you're trying to enjoy a romantic dinner or just relax with a movie after a long day. Having lighting you can dim right from your phone can help you set a softer, more relaxed mood for whatever you have in store, or brighten your home with more light whenever you like. Smart lighting can also be fun, some smart lights support colored bulbs so they can change to other colors rather than just warm, natural, or cool white. An indication that you're not home is leaving the lights on all day or leaving the lights off all night. With smart lighting, you can program different rooms to turn on and off at different times of the day. You can also control some smart lights with a voice-controlled assistant. The other benefit of smart lighting being LEDs is they do not need to be replaced as often, which will save you money over time.
Voice-controlled Assistants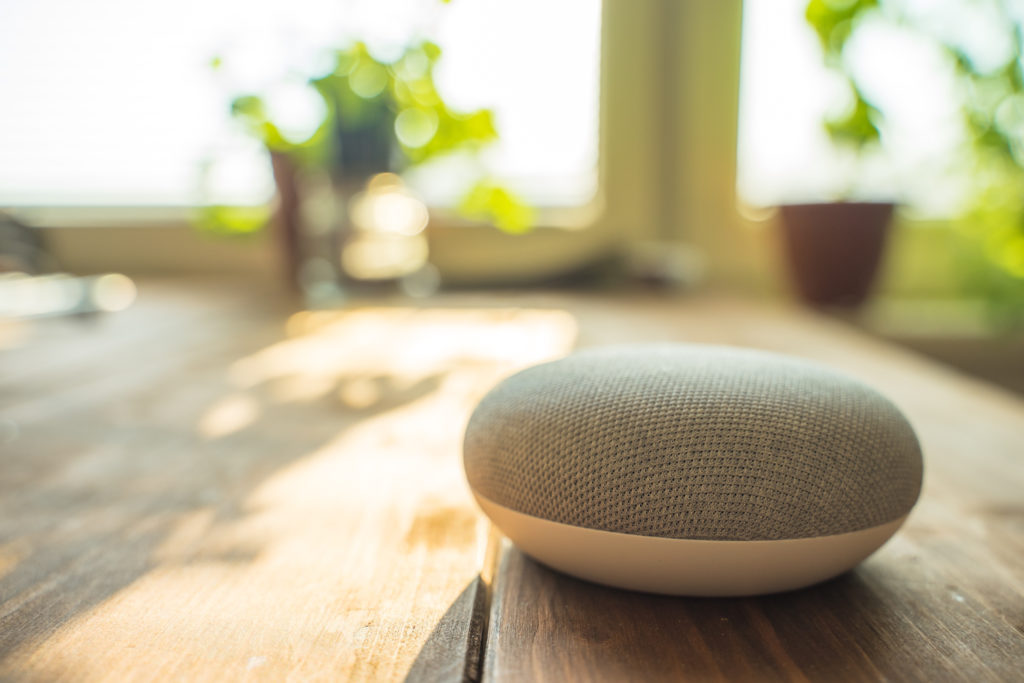 Perhaps the coolest new entrants are the voice-controlled assistants. These are receiving a lot of attention and, depending on the capabilities they are given, have the potential to command everything via voice, freeing you from the tedium of opening an app to control something.